BART Police Site Hacked by Beginner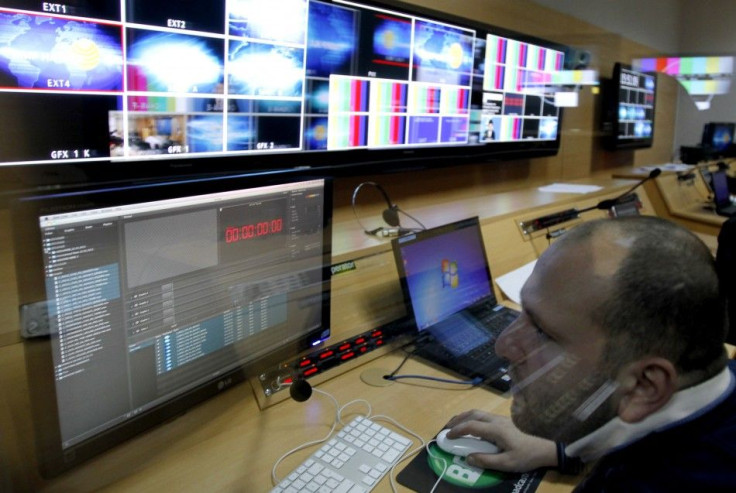 When Northern California's Bay Area Rapid Transit agency turned off cell phone service to disrupt peaceful protests, "hacktivist" group Anonymous, breached BART's Web site and released personal information in protest.
Those troubles continued for BART on Wednesday evening, when the group took aim at BART's Police Officers Association Web site and published data on over 100 BART police officers.
"Leaked personal data, emails and passwords for 102 #BART police officers," a post on Twitter in the name of "@YourAnonNews." read Wednesday. A link to a Web site that contained the hacked data was also posted.
But the daring move wasn't the result of methodical planning from longtime experts. Log files from Internet Relay Chat, a means of online communication that Anonymous favors, shows the attack was carried out by someone with no previous experience.
"[08/17/11 11:18] Lamaline_5mg I don't want the media to know anything about the hackers.
[08/17/11 11:19] n0pants in what sense?
[08/17/11 11:19] Lamaline_5mg I am not a hacker. This is my first attack.
[08/17/11 11:19] n0pants ohwow
[08/17/11 11:19] n0pants that's pretty newsworthy too
[08/17/11 11:19] Lamaline_5mg I just got pissed about what bart did and learned a lot about Microsoft SQLi. "
The relative ease at which the information was accessed and disseminated highlights the poor security surrounding BART's operation.
"The BART Police Officers Association has been caught with its pants down," said Graham Cluley, senior consultant at Sophos Security. "Clearly the information had not been properly secured. In the current climate of high profile hacks that's not excusable. "
The disrupted protests concerned the recent slaying of a homeless man by BART police in unclear circumstances.
BART claims that protestors were coordinating movements via mobile devices, and that cutting off wireless service was necessary to ensure the safety of customers during rush hour.
"BART officials are showing themselves to be of a mind with the former president of Egypt, Hosni Mubarak, who ordered the shutdown of cell phone service in Tahrir Square in response to peaceful, democratic protests earlier this year, said The Electronic Frontier Foundation.
"Once BART made the service available, cutting it off in order to prevent the organization of a protest constitutes prior restrain on the free speech rights of every person in the station, whether they're a protestor or a commuter."
© Copyright IBTimes 2022. All rights reserved.
FOLLOW MORE IBT NEWS ON THE BELOW CHANNELS