The Best (And Worst) Places To Be A Woman in 2012
To celebrate the 101st International Women's Day on March 8, The Independent on Sunday surveyed the globe for the best and worst places to be a woman -- and the results may surprise.
International Women's Day is a day that celebrates the economic, political, and social achievements of women past, present, and future. In several nations such as Bulgaria, China, Russia, and Vietnam, International Women's Day is celebrated as a national holiday. First observed in 1911, the day honors the work of suffragettes, celebrates women's success, and reminds all of inequities that are still to be redressed.
The Independent surveyed women's status around the world based on 20 criteria from living long to being a lady of leisure. In many cases, the results may challenge your preconceived notions of certain countries.
Some results will make you cringe, while others are cause for celebration. Either way, the survey highlights moral issues that mimic the progress of overall human rights within society.
Michelle Bachelet, former president of Chile and current executive director of UN Women, noted in her closing remarks at the 2011 session of the Commission on the Status of Women at the United Nations that there are still several wide gaps that need to be addressed: Education and equal access and participation in science and technology for women of all ages are not only imperative for achieving gender equality and the empowerment of women -- they are also an economic necessity, providing women with the knowledge and understanding necessary for lifelong learning, employment, better physical and mental health, as well as full participation in social, economic, and political development.
The global gender gap defies easy solutions. Eighty-five percent of countries have improved conditions for women over the past six years, according to the World Economic Forum. However, there is still a long road ahead in both political and economic terms.
Press Start to look at 10 key findings on the status of women in 2012.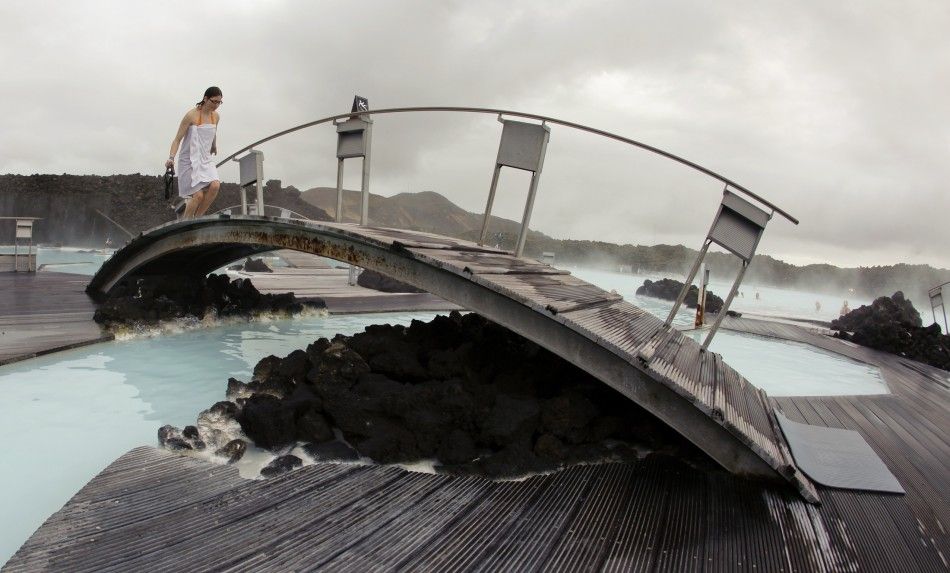 © Copyright IBTimes 2023. All rights reserved.