Body Found During Search Belongs to Missing Nursing Student?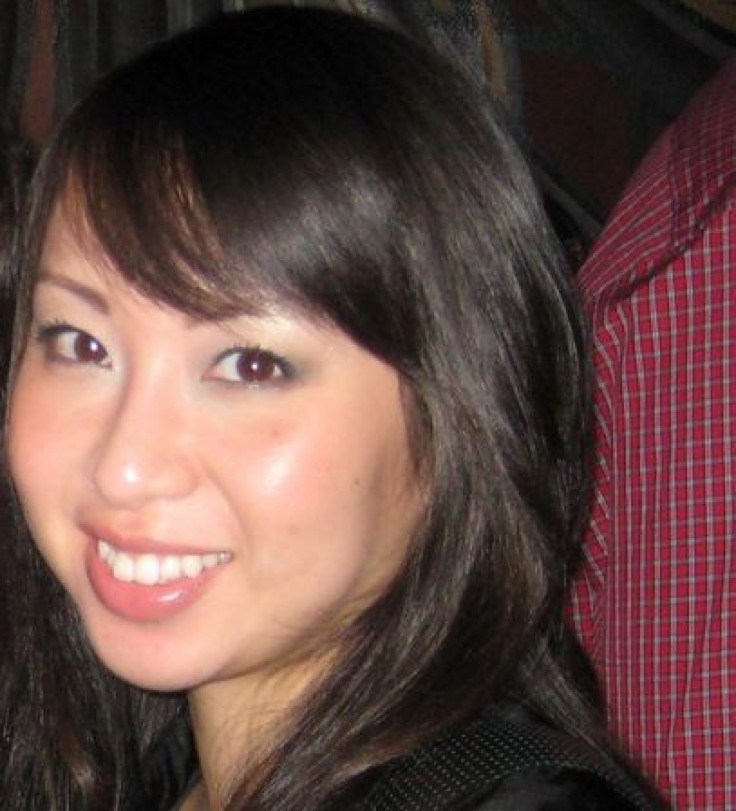 A search team in California looking for missing nursing student, Michelle Le, discovered a badly decomposed body on Saturday near a dirt trail in the Bay Area community of Sunol, east of Hayward, about 50 miles (80km) southeast of San Francisco, said Sgt. J.D. Nelson of the Alameda County Sheriff's Department.
Crime Scene investigators are investigating the body, and said that it could not be immediately determined if the body was of Le. The body is in very bad condition and decomposed to the level that the gender of the body could not be figured out, a press release by Hayward Police Station Department said.
Today, one of the search party members did discover remains, Hayward Police Department Lt. Roger Keener told KGO. Right now that's all we know. There is nothing that indicates gender with the remains. The body is decomposed, a Fox News report said.
The identity will be determined by Alameda County Coroner's office, said police.
The 26-year-old nursing student who grew up in San Diego County was reported missing on May 27. She she went for a break during her shift at the Kaiser Permanente Medical Center in Hayward, California, and never returned.
In connection with the case, a woman who went to high school with Le in San Diego, Giselle Esteban, was arrested last week.
Video surveillance cameras in the hospital garage had footage of Le's white Honda SUV leaving later that evening, but it could not be determined as to who was driving the vehicle. The vehicle was found a few blocks away, according to police.
© Copyright IBTimes 2023. All rights reserved.