Brad Pitt, World War Z Filming in Malta [PHOTOS]
Brad Pitt is busy filming "World War Z' in Valletta, the capital city of Malta.
The movie is based on the book "World War Z: An Oral History of the Zombie War," written by Max Brooks, Mel Brooks' son. It tells the story of "the great zombie war." Pitt plays Gerry Lane, a United Nations reporter covering the war against the un-dead.
The film is directed by Marc Forster and will be released in 2012. The movie also features Bryan Cranston of AMC's "Breaking Bad."
According to media reports, filming is moving to Scotland.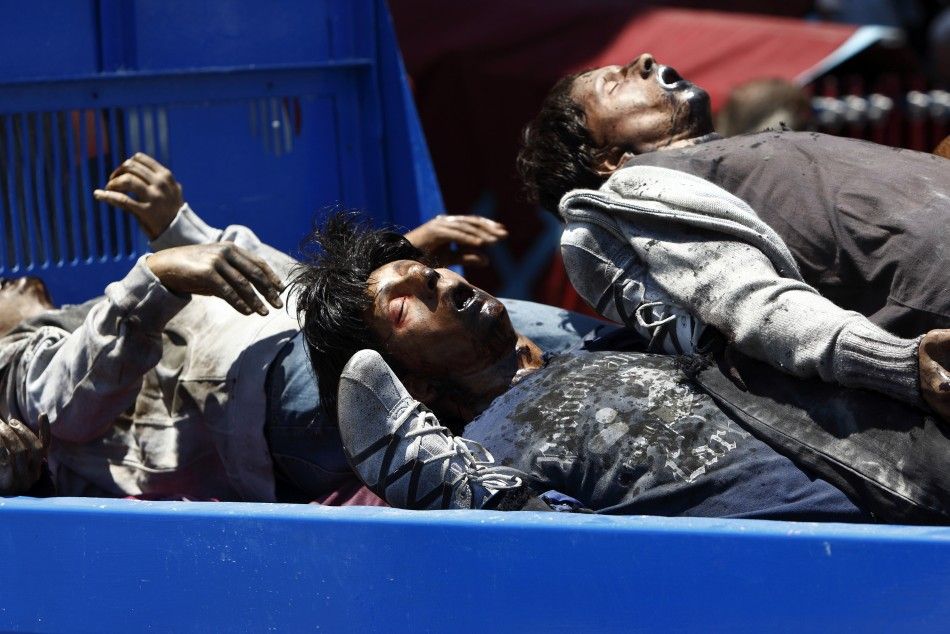 © Copyright IBTimes 2023. All rights reserved.