Charles Manson 'Unsuitable' For Parole, Likely Will Die In Prison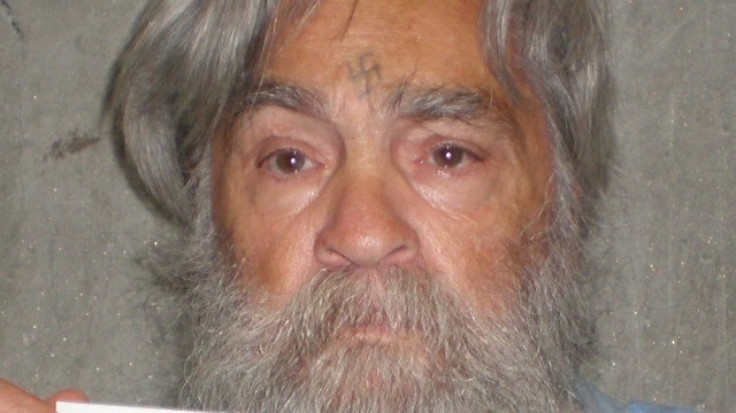 Charles Manson, the California cult leader who became famous after leading a murderous spree in 1969, was denied parole for the 12th time Wednesday after boycotting what was potentially the last such hearing for the 77-year-old.
Manson is serving a life sentence for orchestrating seven murders in Los Angeles, committed by a cult he formed known as the Family. Manson, an ex-convict and budding musician, directed his followers to commit a series of slayings of high-profile people. Among their victims was actress Sharon Tate, wife of director Roman Polanski; she was eight months' pregnant.
A spokesman for the California Department of Corrections and Rehabilitation said there was no reason given for the decision against Manson during Wednesday's parole hearing.
The commission found inmate Manson unsuitable for parole, spokesman Luis Patino said.
Manson, convicted in 1970, has boycotted his parole hearings since 1997, including the last one, in 2007. He has called himself a prisoner of the political system.
Wednesday's parole hearing could be the last for Manson, as commissioners on the California parole board set up another hearing in 2027, when Manson will turn 92.
His state-appointed lawyer, DeJon Lewis, told CNN that he wanted Manson out of prison and into the care of medical professionals.
Charles Manson does not need incarceration at this point in his life, Lewis said. He needs hospitalization.
© Copyright IBTimes 2023. All rights reserved.