Cher Rings In 2023 With Boyfriend Alexander Edwards Amid Engagement Rumors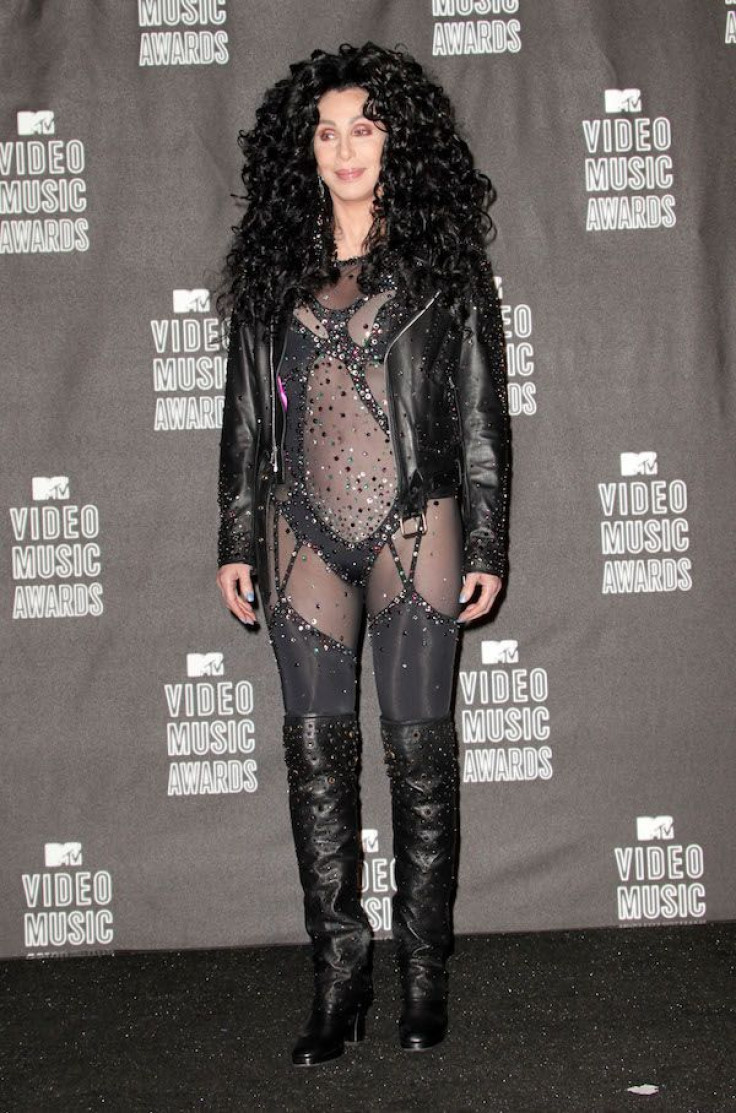 KEY POINTS
Cher got a kiss on the cheek from her boyfriend Alexander Edwards on New Year's Eve
The singer shared a snap of the moment on Twitter and called Edwards "daddy" in the caption
She also addressed critics of her romance with the 36-year-old music producer
Cher rang in the new year with her much younger boyfriend, Alexander "AE" Edwards.
On Sunday, the 76-year-old singer-actress took to Twitter to share a snap taken from the party she attended with her beau. In the photo, Cher flashed a big smile while getting a kiss on the cheek from the 36-year-old music executive.
"Happy New Year, Daddy," she wrote in the caption.
Aside from the kiss, fans took notice of the huge sparkler Cher was sporting in the picture.
"Is that the ring AE got [you]?" one asked.
"Congratulations on your engagement," another added.
"Her happiness she radiating through the pic. I'm smiling just looking at it. Bringing in the new year with someone you love, beautiful," a different user commented.
In a follow-up tweet, the "Believe" hitmaker shared another photo from the same party. This time, the couple can be seen gazing into each other's eyes while smiling.
Cher addressed the online trolls and critics of her relationship with Edwards.
"This should send you haters to the part in Wizard of Oz... when Dorothy threw water on the Wicked Witch & melted her," she wrote.
On Christmas Day, the pair made headlines after Cher shared an image of a glittering pear-shaped diamond ring online. She simply captioned it, "There [are] no words, Alexander, A.E."
The post quickly prompted her fans and many people to speculate that she could be tying the knot with Edwards soon. However, she has since clarified that she only shared the photo because Edwards was holding the jewelry box and "his nails are so cool" in the snap.
Cher and Edwards first sparked dating rumors in November when they were photographed walking while holding hands in Los Angeles. She then seemingly confirmed it when she wrote in a now-deleted tweet that "love doesn't know math, it sees," according to People.
When the romance rumors started swirling, the couple received flack as many were not pleased with the huge age gap between them.
In response to the commotion, Cher tweeted, "I'm not defending us. Haters are gonna hate... doesn't matter. We're happy [and] not bothering anyone."
Cher was previously married to Sonny Bono from 1964 to 1975 and to Gregg Allman from 1975 to 1979. She then went on to date a string of men, including Tom Cruise, Val Kilmer and David Geffen, among others.
Meanwhile, Edwards formerly dated Amber Rose, who is the mother of his 3-year-old son, Slash.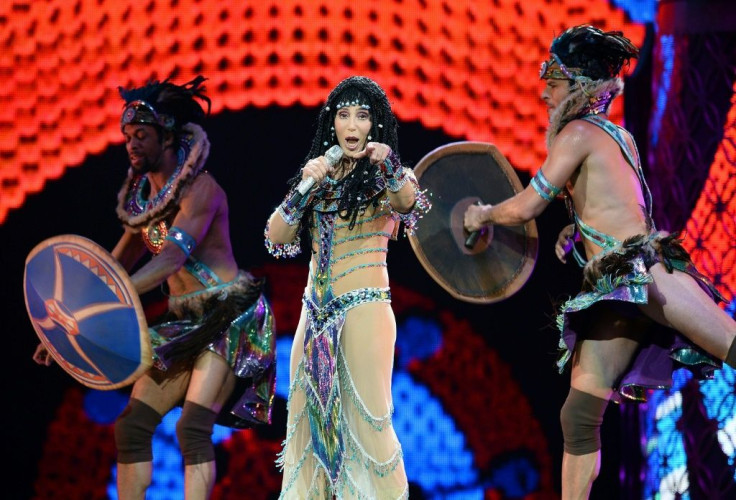 © Copyright IBTimes 2023. All rights reserved.