Child Dies After Doctors Mistake Deadly Infection For Flu Virus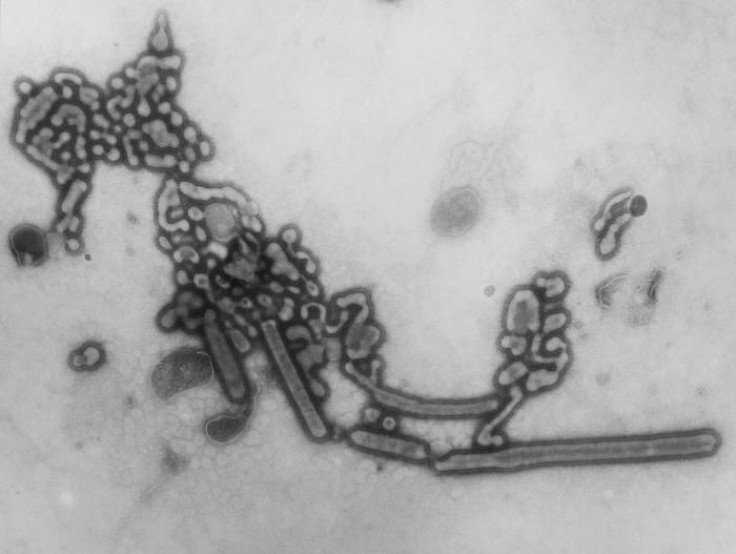 Symptoms misdiagnosed as the flu led to the death of a 12-year-old girl in California last month. Alyssa Joyce Alcaraz of Tulare, California, died Dec. 17, 2017, after she was misdiagnosed with the flu while actually suffering from a bacterial blood infection, her mother told KFSN.
At first, Alcaraz's family also thought the middle school student who loved to sing just had the flu or maybe food poisoning said her sister, KFSN reported. But after several days and no improvement in her condition, her mother took her to urgent care where low oxygen levels prompted doctors to recommend immediate hospitalization. Less than a day later, her organs were failing and she was struggling to stay alive and succumbed to the strep infection in her blood, KFSN reported.
There are several streptococcal infections that can be cause by the streptococcus bacteria ranging from the more mild and highly common throat infections to more serious infections of the blood or organs, according to the National Health Service. These Group A bacteria are the ones that more commonly make people ill, but Group B strep bacteria, that usually live in the digestive system can also cause serious infection. These bacterial infections can usually be treated with antibiotics.
Many of the symptoms associated with the bacteria can present like the flu virus does. There are a number of tests that can determine whether a person is suffering from the flu virus. Some can deliver results within 10 to 15 minutes while others take a bit longer but are more accurate, according to the Centers for Disease Control. Many doctors diagnose their patients with the flu without using a test to verify the presence of the virus.
A celebration of Alcaraz's life was held Dec. 29, 2017, at the Tulare Community Church, a GoFundMe for her family raised more than $4,500 for her funeral costs.
© Copyright IBTimes 2023. All rights reserved.