Christian Wood Significantly Being Underutilized by Maveicks For Unknown Reasons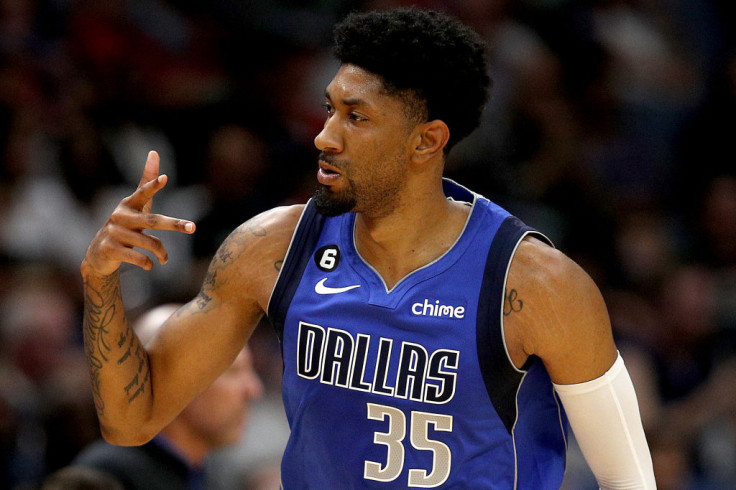 KEY POINTS
Christian Wood airs his frustration for being used sparingly by the Dallas Mavericks
Critics feel the Mavericks could play better by utilizing Wood more during games
Jason Kidd is aware of Wood's sentiments and may give him more minutes moving forward
The Dallas Mavericks is a team that has been having a rocky season, and one player who has not been utilized extensively is new recruit Christian Wood.
Acquired in a trade in the offseason from the Houston Rockets, the 27-year-old made a huge impression in his first two games when he scored at least 25 points in his first two games in a Mavericks uniform.
However, things have changed a bit from there with head coach Jason Kidd apparently going with Dorian Finney-Smith and Dwight Powell instead.
The reason behind this is likely because the two players are more acquainted with the system of Kidd.
Hence, a plausible argument would be that Wood has yet to fully get used to the system of Kidd.
But then again, the 6-foot-9 forward is a proven talent and the only way for him to learn the ropes is to be fielded by Kidd more.
As things stand now, the former UNLV Runnin' Rebel has been averaging just 24.6 minutes a game this season.
Despite limited playing time, Wood has managed to average 16.6 points and 7.5 rebounds in 14 games.
In their last game against the Denver Nuggets, the California native played only 17 minutes.
Hence it comes as no surprise that Wood was left frustrated with his playing time.
"I would love to play more," Wood said to Tim MacMahon of ESPN. "I've voiced that several times, but I just play my role."
Kidd and his coaching staff believe that it would be best for the team right now to have players like Wood and Tim Hardaway Jr. come off the bench in the meantime.
Unfortunately, pundits look to the 9-7 win-loss record of the Mavericks as a cause of concern.
Furthermore, the fact that the Mavs are in for a tedious three-game road trip that includes assignments against the Boston Celtics and Milwaukee Bucks could use a slight tweak in the rotation.
"I would disagree with the 'rough patch' [opinion]," Kidd stated after Monday's practice as quoted by Dallas News. "There's a lot of teams that are 9-6, 9-7."
As far as Wood's post-game comments, Kidd also gave his take on it.
"You always want players who want minutes," he stressed. "You want guys that want to play and C-Wood is a guy that's going to play and we know he wants to play. Hopefully, we can get him more minutes here going forward."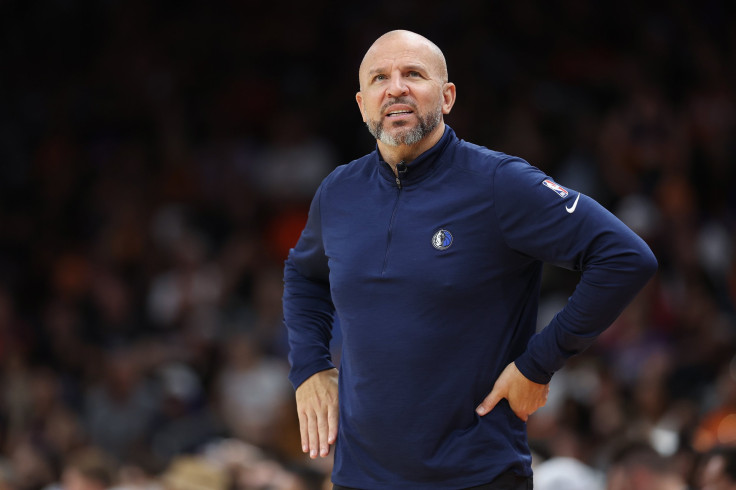 © Copyright IBTimes 2023. All rights reserved.