Dalvin Cook In No Rush To Sign With New NFL Team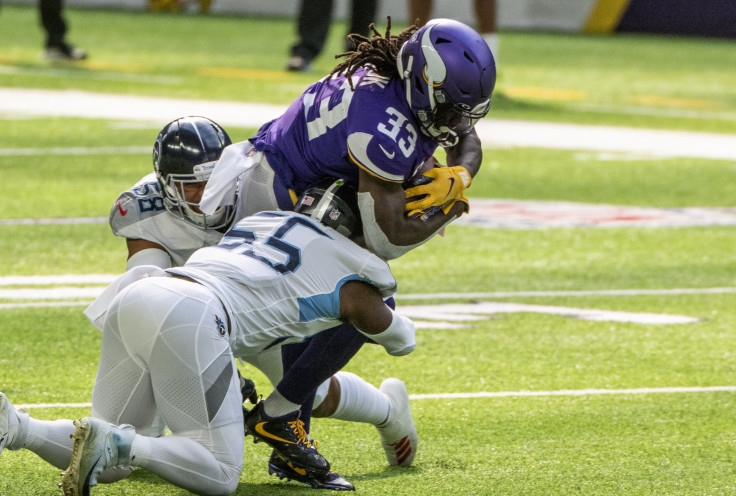 KEY POINTS
Dalvin Cook will take his time following his release from the Minnesota Vikings
Cook wants to join a team where he will properly fit in
Cook says his shoulder is now better after undergoing surgery in February
Dalvin Cook is now a free agent, and it remains to be seen where the four-time Pro Bowl running back will play next NFL season.
The 27-year-old NFL player was released by the Minnesota Vikings last week, but it appears he is in no rush to find a new home for now.
Cook appeared on The Rich Eisen Show and gave his take on his current status.
In the aforementioned interview, he shared that he will weigh his options and find the right team where he sees himself as a good fit.
"I want somebody who values Dalvin Cook. I want somebody that wants me to be there and give me the ball. I just want to go into the right situation so I can go help somebody win," Cook stated.
For now, it appears he will be focusing on getting to 100% health. He had surgery in February to repair a torn labrum.
"My shoulder is feeling great, so it's like a waiting game right now at this point. Just trying to find that right situation, and I don't think it's a rush or anything," Cook shared.
Cook suffered a shoulder injury in Week 3 of the last NFL season. However, this did not stop him from starting in every game in 2022.
He ended up finishing the season with an average of 17.8 touches and 86 yards from scrimmage per game under the watch of coach Kevin O'Connell.
His production was the lowest since he became a full-time player in 2019.
Among the highlights of his performance last NFL season included a 53-yard score in Week 6 against the Miami Dolphins and an 81-yard touchdown in Week 10 against the Buffalo Bills.
Aside from this, he also rushed for 1,173 yards last season. It was the fourth straight year he has rushed for more than 1,000 yards.
Capping off his efforts was earning the nod for his fourth consecutive Pro Bowl selection.
Given those facts, it may only be a matter of time before the right offer comes from the right team where Cook may be playing next.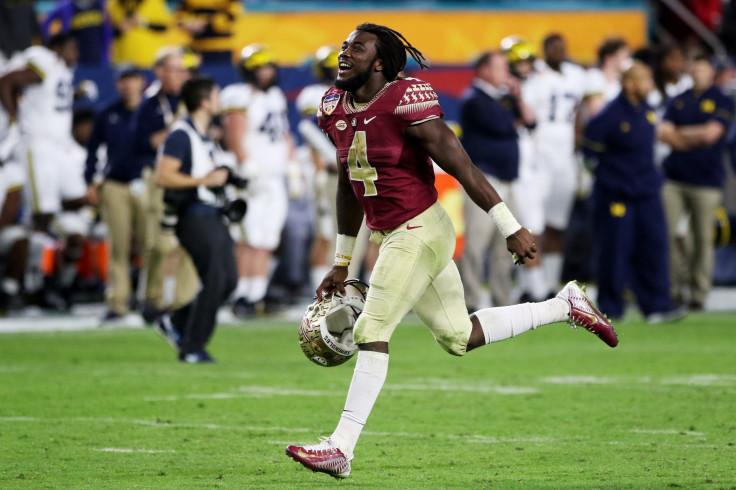 © Copyright IBTimes 2023. All rights reserved.