Deadspin, SB Nation Twitter Accounts Were Suspended After NFL Complained About Copyrighted Video Highlights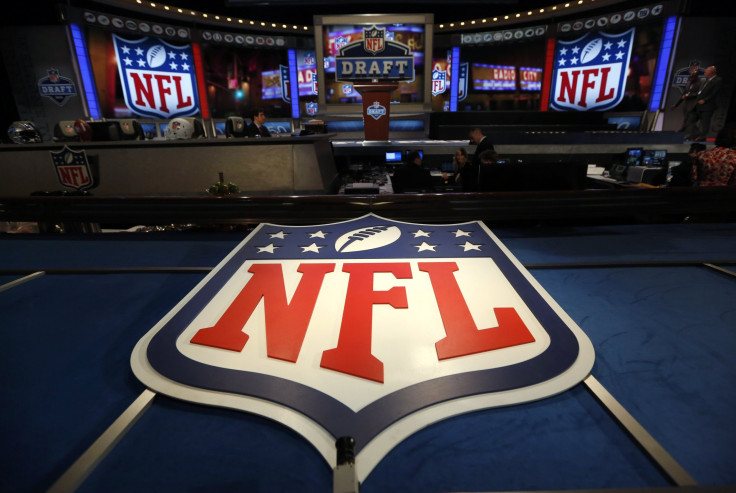 The Twitter account of Gawker-owned Deadspin was back online after it was suspended Monday night, while the account of Vox Media's SB Nation remained inaccessible. While it was initially suspected that either Major League Baseball (MLB) or National Football League (NFL) was behind the suspension, a report by the Associated Press (AP) on Tuesday said the accounts of the two sports website were taken offline after NFL filed notices over the use of copyrighted video highlights.
The NFL told the AP that it had requested Twitter to "disable links to more than a dozen pirated NFL game videos and highlights that violate the NFL's copyright." However, the NFL did not ask for disabling any of the accounts.
The Deadspin account @Deadspin was down for about an hour before being re-activated, while the @SBNationGIF, which specializes in such highlights, remains suspended.
The AP report added that the websites, which regularly use GIFs of highlights from sporting events, still showed the NFL video highlights, and Deadspin's re-activated Twitter account still included posts showing GIFs from the NFL game broadcasts.
Deadspin, which has been taking digs at NFL Commissioner Roger Goodell for some time now, announced its return on Twitter by posting a photo linked to a story titled "The Many Horrible, Stupid Faces Of Roger Goodell: A Gallery Of Authoritarian Derp."
In August, the NFL and Twitter signed a two-year content and advertising deal in which the two parties agreed to build and share more NFL video highlights and pictures from the games through Twitter.
© Copyright IBTimes 2023. All rights reserved.