Did James Murdoch Know about 'For Neville' Email?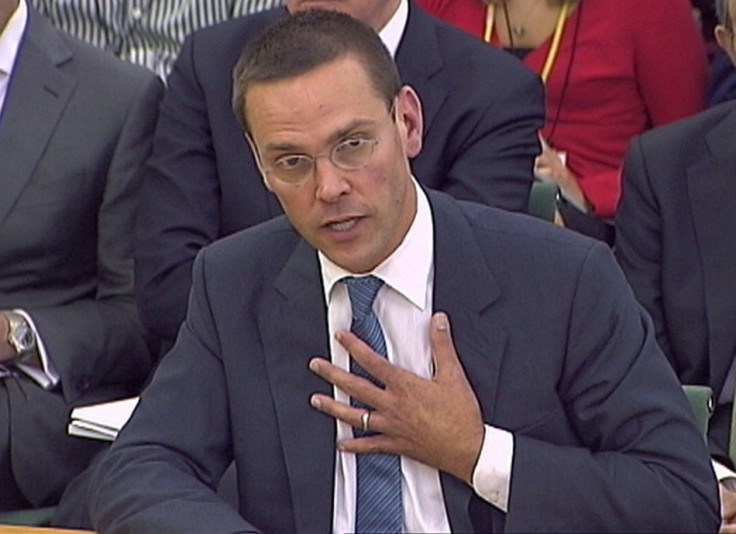 The News of the World scandal is creating diverging accounts of who knew what when it came to media executive James Murdoch's recent testimony about a phone hacking before a parliamentary panel in London.
James Murdoch, who oversees News International, a Division of News Corp where the tabloid once existed, had testified to lawmakers tearlier this week that he did not fully how widespread poor journalistic practices such as phone hacking had been at the publication.
On Thursday, former legal manager at News International Tom Crone and former editor of News of the World Colin Myler declared that Murdoch was mistaken when he said he was not aware of an e-mail meant for Neville that seemed to indicate wider-than-publicly-acknowledged poor journalistic practices at the newspaper.
They said the e-mail was known to Murdoch at a time when the publication was in the process or reaching a large money settlement with hacking victim Gordon Taylor in 2008.
The e-mail, which apparently referred to News of the World reporter Neville Thurlbeck, had a transcript of a conversation obtained by one reporter that was meant for Neville.
We would like to point out that James Murdoch's recollection of what he was told when agreeing to settle the Gordon Taylor litigation was mistaken, they said in a statement, according to the Guardian. In fact, we did inform him of the 'for Neville' e-mail which had been produced to us by Gordon Taylor's lawyers.
I stand behind my testimony to the Select Committee, James Murdoch said on Thursday, according to Reuters.
© Copyright IBTimes 2023. All rights reserved.