Did Joe Biden Really Drive An 18-Wheeler Truck? The Truth Behind The President's Claims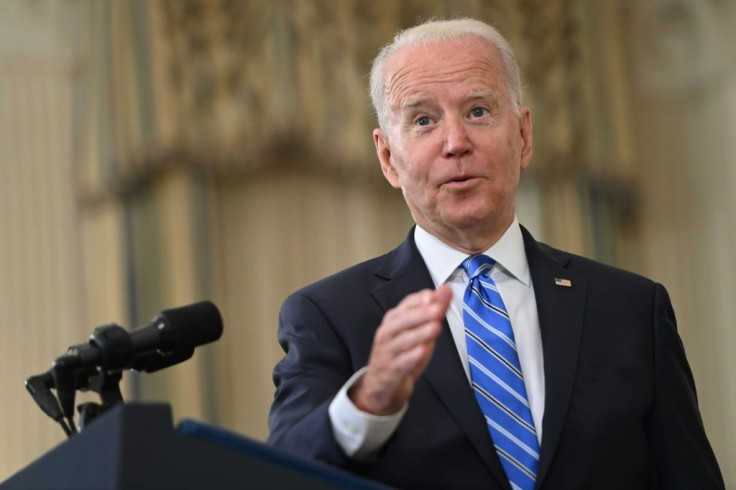 KEY POINTS
Biden was heard saying "I got to" after first saying he "used to" drive an 18-wheeler
A White House spokesperson didn't provide solid evidence about Biden's claims
A 1973 article showed Biden riding an 18-wheeler truck, but he wasn't driving
The president is scheduled for a regular physical exam later this year
President Joe Biden's recent claim that he had driven an 18-wheeler truck in the past was taken with a handful of salt, especially after the White House struggled to prove the chief right.
In a video posted on Twitter, Biden can be heard saying he "used to drive an 18-wheeler." The video was posted by RNC Research after the president's visit to a Pennsylvania Mack Truck facility. By the end of the short clip, Biden can also be heard seemingly correcting his statement to "I got to."
When a White House spokesperson was asked by FOX News if Biden had ever driven an 18-wheeler, the spokesperson cited a 1973 article from the Wilmington Evening Journal that showed Biden riding an 18-wheeler to Ohio. However, he was not at the wheel.
RNC Director Zach Parkinson said there "was zero evidence that Biden used to drive an 18 wheeler," adding that the president's only "trucking experience" was when he rode the truck as noted in the Wilmington Evening Journal.
The White House spokesperson would only point to a post by the United Federation of Teachers mentioning Biden driving a school bus for a summer job. Fox cited a SchoolBusFleet explanation that a school bus only has "a total of six wheels."
Biden has been at the receiving end since his dour performance at last week's CNN town hall.
"Hannity" host Sean Hannity said many of the 78-year-old president's answers "were completely incomprehensible" and the town hall was an "unmitigated disaster."
Hannity said it appears that Biden "doesn't really seem to have a firm grasp on any issues of any substance," citing the president's comments on the border crisis and the latter's statements about inflation.
Last month, 14 House Republicans, led by former White House doctor, Rep. Ronny Jackson, sent a letter to the Biden administration, demanding that the president take a cognitive test to prove his mental acuity.
"Unfortunately, your forgetfulness and cognitive abilities have been prominently on display over the past year," the Republicans said in the letter. The White House said in May that it will publicize results of Biden's physical exam that will be taken later this year.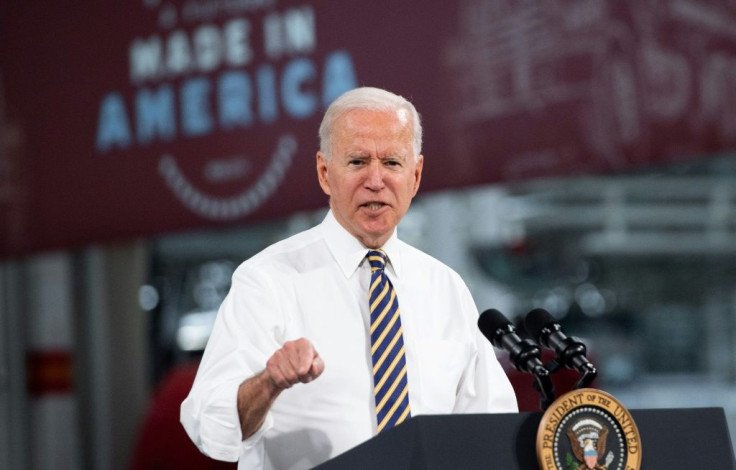 © Copyright IBTimes 2023. All rights reserved.