Doctor Shares Fiancée's Nude Pictures Online For 'Fun,' Gets Killed In Revenge Plot
An Indian man lost his life following a revenge plot executed by his fiancée for sharing her nudes online for "fun."
The woman, identified as an architect named Pratibha, was arrested along with her accomplices for assaulting 27-year-old doctor, Vikash Rajan, and leaving him with fatal injuries in the city of Bengaluru, police said Monday.
Pratibha and Vikash met on social media about two years ago and started dating. They also began living together last year, according to the Times of India. The couple had plans of marrying each other and even had the support of their families. However, things turned sour after Vikash posted his partner's nude pictures online.
In addition to sharing the photos with his friends, Vikash reportedly created a social media account in his friend's name and uploaded the nudes online.
Pratibha came across the photos on Sept. 8 and confronted him about it. An altercation between them ensued after which Vikash admitted to sharing her nudes for "fun."
With help from her friends, Pratibha planned on teaching him a lesson and got him to an apartment on Sept. 10, the police said.
A scuffle broke out among the group after a few drinks, leading to Vikash being physically assaulted and struck with a mop, according to the Indian Express.
"The accused hit Vikas using a floor mop stick and bottles," a police officer said.
The victim "fell unconscious," the officer told the outlet.
The group later rushed the victim to the hospital with serious injuries.
Pratibha initially tried to hide her involvement in the attack and told the hospital that Vikash was injured in a fight with friends.
She also called Vikash's brother and said she was not part of the assault. She said her friends attacked him while she stepped outside the apartment to pick up a phone call.
Vikash slipped into a coma and eventually passed away on Sept. 14.
As the investigation continued into Vikash's death, officials found that Pratibha was the main conspirator and that her friends were following her instructions when they attacked him.
Pratibha and three of her friends were named as suspects in the case.
"The Police have got much more details.. that is why all the four accused have been charged for the murder of the doctor," a senior police officer told NDTV.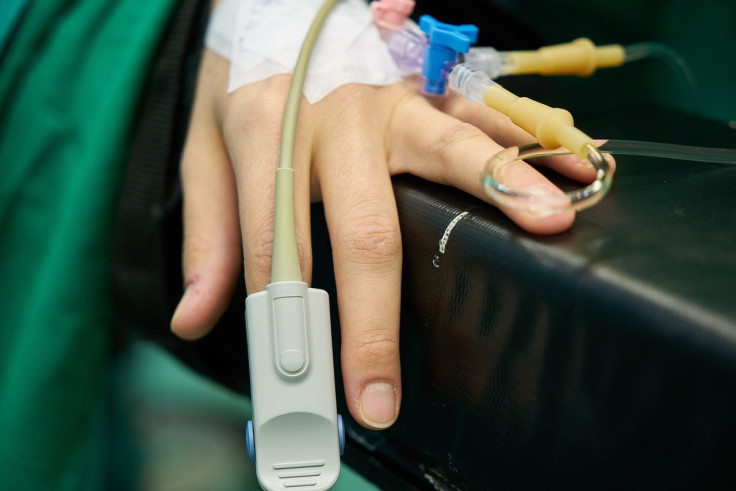 © Copyright IBTimes 2022. All rights reserved.
FOLLOW MORE IBT NEWS ON THE BELOW CHANNELS