Drake Bell Deletes Caitlyn Jenner Tweets, Doesn't Issue Apology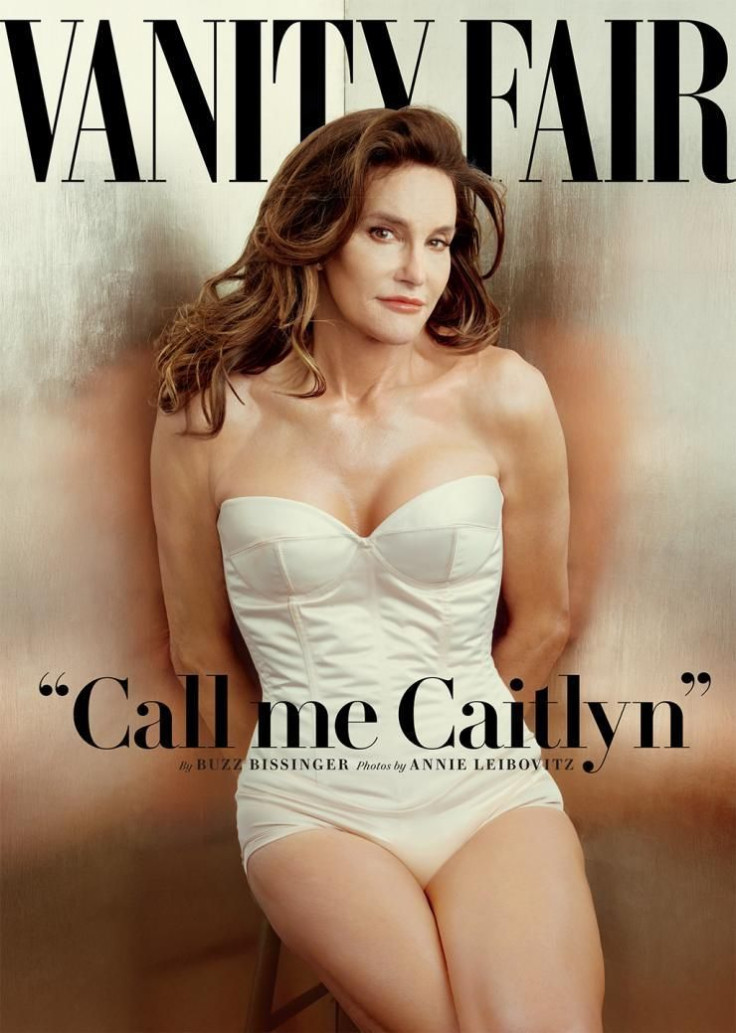 There was only one person that could almost top Caitlyn Jenner's news Monday: Drake Bell. That was because he refused to call Jenner by her proper name, and then deleted his offensive tweets without an apology.
Since it's the Internet, his tweets still live on, thanks to screenshots. But after they were gone, Bell, who is a former Nickelodeon star, attempted to continue with his day as if he didn't say anything offensive.
"Adios," he wrote in one message. "Hola," he said in another. The nonsensical writings confused some of his followers.
Some people thought it meant Bell, 28, was going to cancel his Twitter account. However, the actor didn't make any mention of deactivating his profile. Other people took jabs at Bell for filing for bankruptcy in 2014 and said that was the reason why he slammed Jenner and her new name. Bell said he was $581,000 in debt, TMZ reported at the time.
The trouble for Bell arose after he said that he refused to call Jenner by her new name. "Sorry... still calling you Bruce," he wrote Monday. "That's bravery!" he added.
When he saw people were offended, he said the reason why he was calling Jenner by her birth name was because of her achievements as an athlete -- but he didn't use the correct pronouns. "I'm not dissing him! I just don't want to forget his legacy! He is the greatest athlete of all time! Chill out!" he said.
Most people were so infuriated with the actor that his name lasted as a top-trending Twitter topic longer than Jenner's name did Monday night.
For her part, Jenner ignored Bell's comments, which were shared thousands of times before they were ultimately deleted.
Follow me on Twitter @mariamzzarella
© Copyright IBTimes 2023. All rights reserved.