Earthquake Mexico: 5.2-Magnitude Quake, Second in One Week, Strikes Guerrero State Near Oaxaca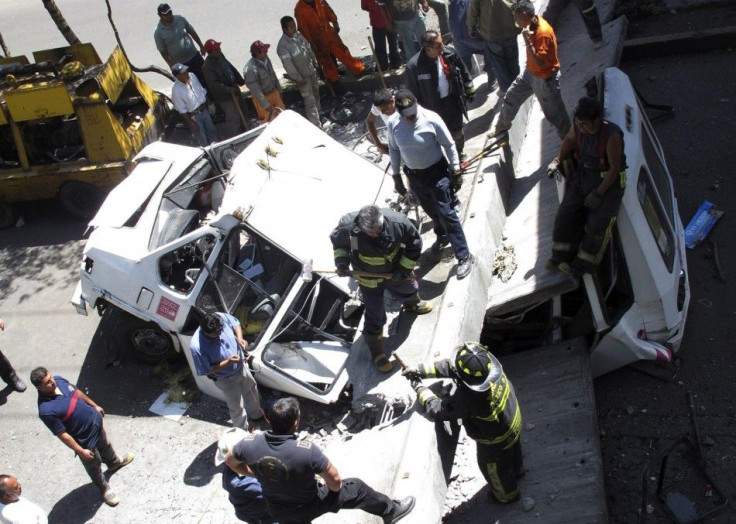 A 5.2-magnitude earthquake struck in Mexico on Thursday, the second quake in one week in Guerrero state.
According to the U.S. Geological Survey, the quake struck at 10:46 a.m. local time centered in southern Guerrero state near Oaxaca, the same site as the 7.4-magnitude earthquake on Tuesday.
Geophysicist Paul Caruso of the U.S.G.S. told The Associated Press aftershocks of the quake can occur for long periods of time after Tuesday's quake, ranging from weeks to even years.
Mexico City Mayor Marcelo Ebrard reported no damage from Thursday's earthquake via Twitter though many workers in Mexico City were evacuated for precaution.
The earthquake on Tuesday struck 11 miles below the surface and was considered the strongest quake to strike Mexico since the 8.0-magnitude one that devastated the capital in 1985 and killed at least 10,000 people. The earthquake that hit two days ago damaged more than 800 homes and left many without power.
© Copyright IBTimes 2023. All rights reserved.