Electronic Arts Announces Date For 'Apex Legends' Arrival on Steam
KEY POINTS
"Apex Legends" will be available on Steam starting Nov. 4
Players can carry progression and items from their Origin account to Steam
Nov. 4 also marks the beginning of "Apex Legends" Season 7
Respawn Entertainment's free-to-play shooter "Apex Legends" will be launching on Steam on Nov. 4.
The game's official launch date is the same day as the start of "Apex Legends" Season 7. It is the latest title from Electronic Arts to make itself available on Steam.
This past July, it was announced that "Apex Legends" was one of several Electronic Arts games heading to Steam. Respawn Entertainment then revealed that several gun charms that would bridge the gap between "Apex Legends" and some of Valve's popular franchises would also be released as free limited-time login rewards.
Three free gun charm cosmetics based on the "Portal" and "Half-Life" series from Valve will be made available to Steam players. They are GLaDOS as a potato, Octane as a headcrab victim, and a twee Wattson with companion cube.
For players who have been enjoying "Apex Legends" on Origin, the option to jump back and forth to Steam will be allowed since both platforms share progression data as well as item unlocks for the game, Polygon reported.
When EA launched Origin in June 2011, it was basically its own marketplace that competed directly with Steam. However, last year, Electronic Arts announced a planned return to Steam, and with it, more than two dozen of its own back catalog of games would be made available on the platform.
Electronic Arts rebranded both its EA Access and Origin Access services under the EA Play banner in August to simplify searching for its services in a streaming market that is getting more and more crowded.
EA Play then officially came to Steam at the end of August, offering a curated library of EA titles for the subscription price of $4.99 a month and "Apex Legends" becomes the latest of the EA titles to arrive on Valve's storefront.
"Apex Legends" recently introduced cross-play for versions of the game on PlayStation 4, Xbox One, and PC for beta testing although cross-progression was not included. A version for the Nintendo Switch was previously announced for the future but has not yet been launched to date.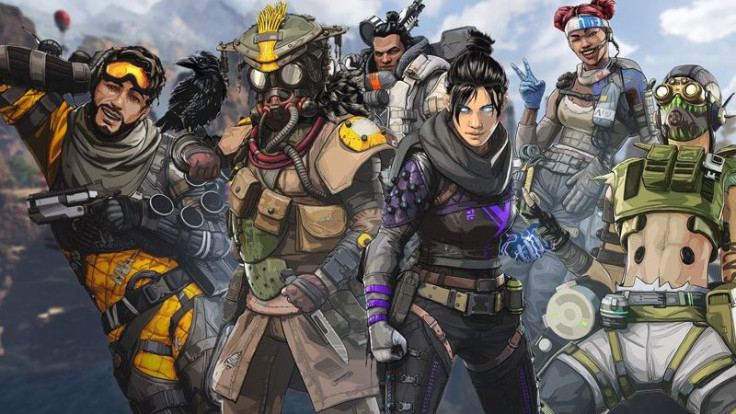 © Copyright IBTimes 2023. All rights reserved.