Eric Abadie: Chairman Of Top EU Drugs Committee Quits Suddenly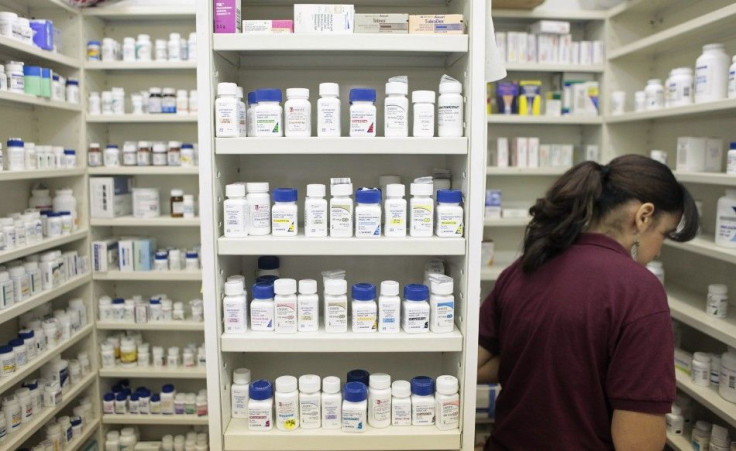 LONDON (Reuters) - The chairman of the European Medicines Agency's main committee for approving new drugs, resigned suddenly on Wednesday in a move a spokesman said was related to his position at the French healthcare regulator, AFSSAPS.
Eric Abadie's resignation as chairman of the European Medicines Agency's (EMA) Committee for Medicinal Products for Human Use (CHMP) is effective immediately.
The spokesman for Europe's equivalent of the U.S. Food and Drug Administration said the Agence Francaise de Securite Sanitaire des Produits de Sante (AFSSAPS) was expected to issue a statement on Thursday, also regarding Abadie's position.
Abadie, who has been chairman of the CHMP since 2007, is also scientific adviser to the director general of AFSSAPS in Paris.
AFSSAPS is under scrutiny for allowing the sale of diabetes drug Mediator long after it had been pulled from the market elsewhere on safety grounds. Public concern about the agency has been further increased by the scandal over breast implants manufactured by now-bankrupt French company PIP.
In terms of EMA and the CHMP, as of this evening he (Abadie) is no longer chair of the CHMP, but Tomas Salmonson, the vice-chair, will step in immediately, the EMA spokesman said. In due course there will be elections for the new chair.
The next regular meeting of the CHMP, scheduled for April 16-19, will be chaired by Salmonson.
(Editing by Andre Grenon)
© Copyright Thomson Reuters 2023. All rights reserved.