Ex-Porn Star Lana Rhoades Says Logan Paul 'Succeeded' In Ruining Her Relationship
KEY POINTS
Lana Rhoades appeared in Tana Mongeau's latest YouTube vlog
She suggested that Logan Paul was to blame for her split with ex-boyfriend Mike Majlak
Rhoades also confirmed that she has made over a million dollars on OnlyFans in the past month
Lana Rhoades suggested that YouTube superstar Logan Paul played a role in her split with ex-boyfriend Mike Majlak in Tana Mongeau's new vlog.
On her YouTube channel, Mongeau, 22, shared a new five-minute video that gives fans a glimpse of what she has been up to over the past few weeks, including her various outings with friends. At one point, she played a game of "Never Have I Ever" with Rhoades, 24, where they revealed some juicy details about relationships and other influencers.
During the game, Mongeau and Rhoades both put a finger down when the former asked if they "have been personally victimized" by TikTok star Bryce Hall. Rhoades also confirmed that she has "made over a million dollars in the last month on OnlyFans."
For the third round, Mongeau asked, "Put a finger down if Logan Paul has tried to ruin your relationship." Both influencers put fingers down, but the Rhoades added, "He succeeded."
Rhoades and her ex-boyfriend were introduced to each other earlier this year by Paul, who is Majlak's roommate, close friend and co-host on the "Impaulsive" podcast. The former adult film actress has also made guest appearances on the podcast and Paul's YouTube channel.
When Majlak confirmed his split from Rhoades last week, the YouTuber said they wanted different things in their relationship, explaining that the former wanted to buy a house and move in together, something he was not ready to do. However, some fans felt Paul was partly to blame for Majlak's decision not to settle down with his ex.
"You could [have] just said I pick Logan over Lana. [Because] she wanted you to move in and Logan told you NO and get home. Just like Evan, you are stuck there," one fan commented on Majlak's tweet announcing their split on Oct. 31.
"Hey, is it just me or do you also think that Lana for some reason is always blaming logan for what Mike and her goes through? I mean tf?" another asked.
"So [you] chose Logan instead of Lana, great calculation by the way, [you] calculated all the risks," another wrote.
Meanwhile, since his breakup with Rhoades, some predicted that Majlak will lose subscribers and views.
"Rip your YouTube channel. She single handedly got you +2M subs," one follower commented on his post.
"Now see the downfall in views," another Twitter user wrote.
Other fans are still hoping that they will get back together in the future, and the reconciliation rumors were recently fueled by the former adult actress' social media comments. Earlier this week, Rhoades replied to some fans asking her to get back with Majlak, saying that she was "trying" and "working on it."
Meanwhile, Majlak had nothing but kind words to say about Rhoades on the Thursday episode of the "Impaulsive" podcast.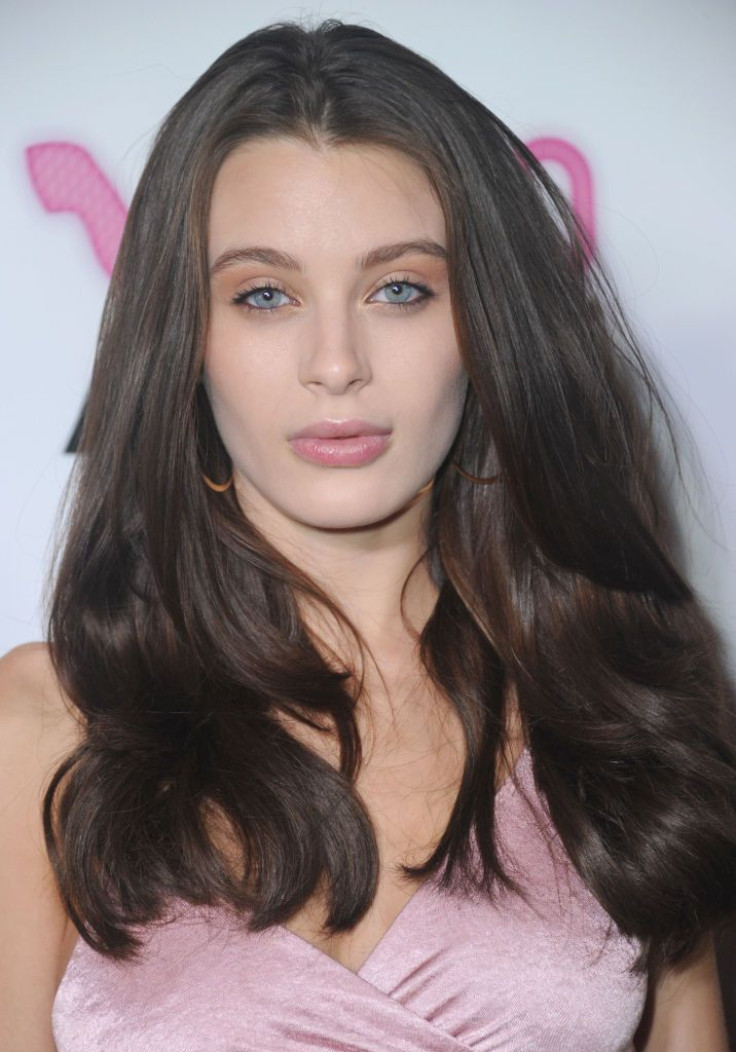 FOLLOW MORE IBT NEWS ON THE BELOW CHANNELS