Ex-Wife's Attorney Saw No Indication Scott Dekraai Was Violent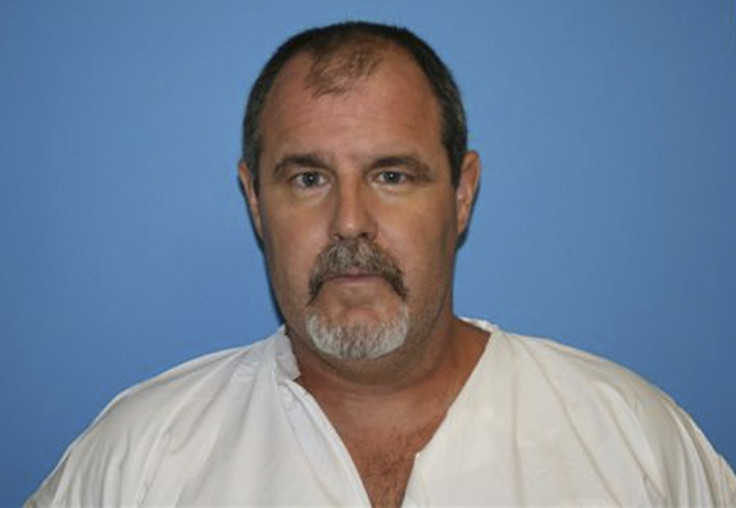 Southern California shooting suspect Scott Dekraai, 42, allegedly shot his ex-wife Michelle Fournier Dekraai and several others on Wednesday at a Seal Beach hair salon where she is employed. But an attorney for the ex-wife said he didn't see any indication of violence from the suspect.
John Cate Jr., the attorney for Michelle Dekraai Fournier, told the Orange County Register that Scott Dekraai was seeking full custody of the couple's son but that a court-ordered review recommended against that. Dekraai showed up for a court hearing in the case on Tuesday. However, Cate said it was merely a scheduling meeting.
His demeanor was always very controlled, almost serene, Cate Jr. said. In my dealings with him, I never saw him get upset, get agitated.
He described Scott Dekraai as monotone.
Authorities have said six women and two men died as a result of the shooting, but their identities haven't been released. It still isn't clear whether Fournier Dekraai was among the dead, but Sgt. Steve Bowles told The Associated Press that a woman was wounded in the shooting rampage and is listed in critical condition as of Thursday. Bowles also said the woman was showing signs of improvement.
He didn't reveal her name.
He shot his wife, a woman who identified herself as Cindy told the local KNX radio station. She was getting her hair done by Randy Fannin, who owns the salon.
Then he pointed the gun at Randy, she added. Then Randy turned around, and then the man shot Randy, and then I ran.
Police arrested Scott Dekraai about a half-mile from the scene of the shooting on Wednesday without incident. Authorities didn't reveal a motive for the shooting, but reports are that Scott Dakraai and his ex-wife were locked in a custody battle over their son. He filed divorce in 2007, and there are court records of the bitter custody battle.
Although police havn't confimed the names of the victims, people related to Fournier Dekraai and Fannin have confimed with the media that the two were among the victims.
Bowles has told CBS that There may be something to the motive as to a relationship with somebody in the salon, that is our assumption.
He also said that police felt very confident we have the single and only suspect as There may be something involved with someone in the salon.
People began gathering at the scene of the crime where they were having a memorial for the victims early Thursday. According to The AP it started with two candles, some pink Hybiscus blooms and a handwritten poem called The Day After. The line notebook paper was signed by someone called Laurie and it was dedicated to all who lost and a most precious Seal Beach that didn't deserve this carnage, The AP reported.
The shooting is said to be the worst mass shooting in Orange County history. On July 12, 1976, custodian Edward Allaway killed seven people and wounded two others at California State University, Fullerton, and he was convicted of murder but later found to be insane.
© Copyright IBTimes 2023. All rights reserved.