Examining Russell Westbrook's Los Angeles Clippers Stint, How He Can Find Success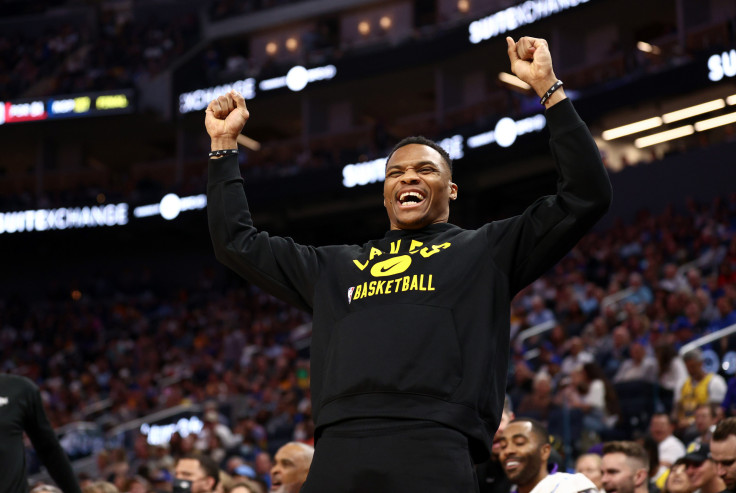 KEY POINTS
Russell Westbrook's next adventure sees him with the Los Angeles Clippers
Westbrook does not need to put up gaudy numbers or have a prominent role like with the Lakers
Having a head coach like Tyronn Lue is going to be beneficial for Westbrook in the long run
The NBA trade deadline came and went with a ton of noise for the first time in a long time as big names like Kevin Durant and D'Angelo Russell found new homes, which also included Russell Westbrook.
The former Los Angeles Lakers point guard found himself being traded to the Utah Jazz in a three-team deal that saw Russell returning to Los Angeles alongside Malik Beasley and Jarred Vanderbilt while the Minnesota Timberwolves brought in Mike Conley and Nickeil Alexander-Walker.
But as many had guessed, Westbrook was not going to stay with the Jazz for the rest of the season and he was waived and then consequently bought out which allowed him to join the Los Angeles Clippers on an undisclosed deal as is team policy.
This now begs the question of what Westbrook brings to the table with the Clippers and whether they were right to take a bet on him.
In 49 games off the Lakers bench, Westbrook averaged 16.2 points, 6.1 boards, 7.7 assists, and a steal in 28.7 minutes of action.
His role on the Clippers is still likely to be the same as that on the Lakers where he becomes a super sixth man capable of producing starter numbers.
The Clippers already have Terrence Mann manning the starting guard spot and the trade deadline-acquired Bones Hyland gets pushed one spot down on the depth chart, all of which contributes to them having a healthy rotation of point guards entering the postseason.
Unlike the other side of Los Angeles, Westbrook can be comfortable enough to do his own thing with the Clippers as he is not expected to be part of a "big three" alongside Kawhi Leonard and Paul George.
He will draw the occasional start here and there when the need arises, but it can be argued that there is no pressure here at all for Westbrook to return to MVP-caliber status as the Clippers only need him to play to his strengths and trust in his teammates.
Another underrated aspect about "Brodie" being with the Clippers is that he will be under the guidance of NBA Championship-winning head coach Tyronn Lue.
As many would observer, Lue is the best example of a "players' coach" in the league today, meaning that he completely understands where his wards are coming from and can relate to them on a different level.
Lue spent 14 seasons as a player and won back-to-back rings then as a member of the Lakers and was a solid rotation combo guard for much of his career until his retirement in 2009.
He went on to gather experience around the league behind the scenes and was given his first head-coaching break with the Cleveland Cavaliers in June 2014, eventually leading him back to the Clippers in 2019 and rising to his current role in October 2020.
If there is anyone that can get through to Westbrook and help him understand his role with the Clippers while helping him navigate the media minefield, it is Lue.
Put it all together and the general thought of this being Westbrook's best chance at winning a ring while proving his biggest doubters wrong makes a ton of sense.
The Clippers have put together a solid lineup to help relieve some of the pressure placed on Leonard and George's shoulders, with Westbrook being their crowning jewel off the bench and the race for the Western Conference Championship just got more difficult for everyone involved.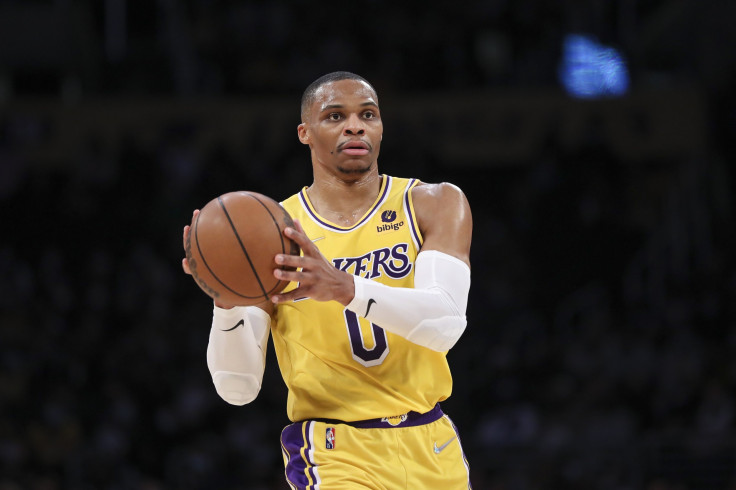 © Copyright IBTimes 2023. All rights reserved.