Facebook Pledges 'Vigorous Defense' In Yahoo Lawsuit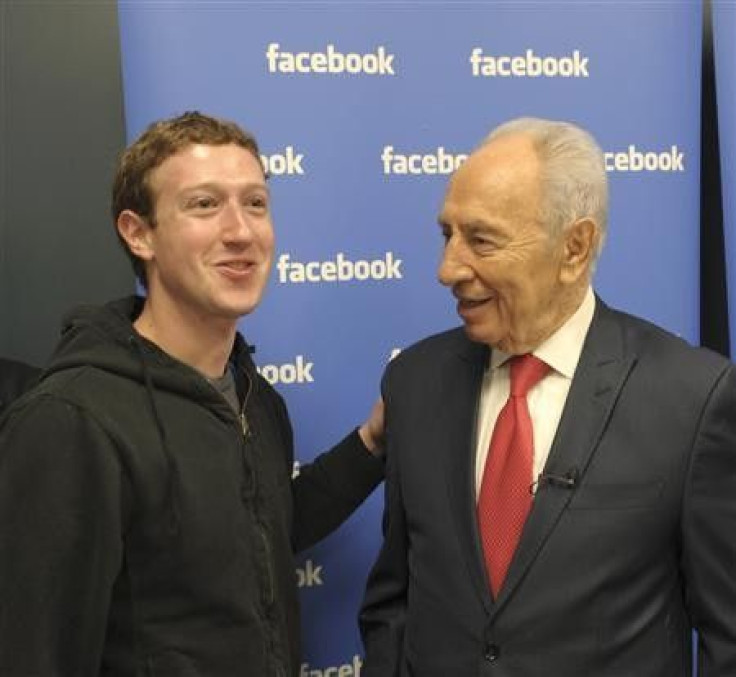 Facebook (NYSE: FB) pledged to vigorously defend itself against claims it infringed upon 10 critical patents held by Yahoo (Nasdaq: YHOO), the No. 2 search engine.
Yahoo sued Facebook in U.S. District Court in San Jose, Calif., on March 12, alleging the infringement and seeking an injunction against the Menlo Park, Calif., social networking giant whose value could be as high as $100 billion after completing its initial public offering.
In an amended filing with the U.S. Securities and Exchange Commission, Facebook used conditional language to describe the lawsuit, noting it has not yet filed a response in court.
The litigation is still in its early stages, the new Facebook filing says, and the final outcome, including our liability, if any, with respect to these claims, is uncertain.
Moreover, the 845-million-member Facebook said we are unable to estimate a reasonably possible range of loss, if any, that may result from this matter, noting an unfavorable outcome could be material to our business, financial conditions or results of operations.
Google IPO Precedent
Lawyers with experience in intellectual property and patents have said Yahoo was targeting Facebook now to either obtain cash, royalties or a licensing agreement before the company completes its IPO, presumably next quarter.
Yahoo, based in Sunnyvale, Calif, sued Google (Nasdaq: GOOG) before its 2004 IPO on similar grounds and won $230 million in shares in Google's IPO.
Before the lawsuit, Yahoo and Facebook had been in negotiations. Yahoo, though, sent Facebook a public letter about its concerns last month, then followed up with the lawsuit.
Facebook was required to mention the new suit in its amended filing, where it also discussed the suit in U.S. District Court in Buffalo, N.Y. filed by Paul Ceglia, who'd contracted Facebook CEO Mark Zuckerberg for work in 2003.
In that suit, Facebook's lawyers this week released 300 e-mails between the two to show that Ceglia's claims that he owned half of Facebook lacked merit.
We continue to believe that Mr. Ceglia is attempting to perpetuate a fraud on the court, Facebook said.
Yahoo shares fell 11 cents to $15.32 in Wednesday trading.
© Copyright IBTimes 2023. All rights reserved.