Fashion Night Out: Vogue Editors Converge in Tokyo to Boost Luxury Items Sales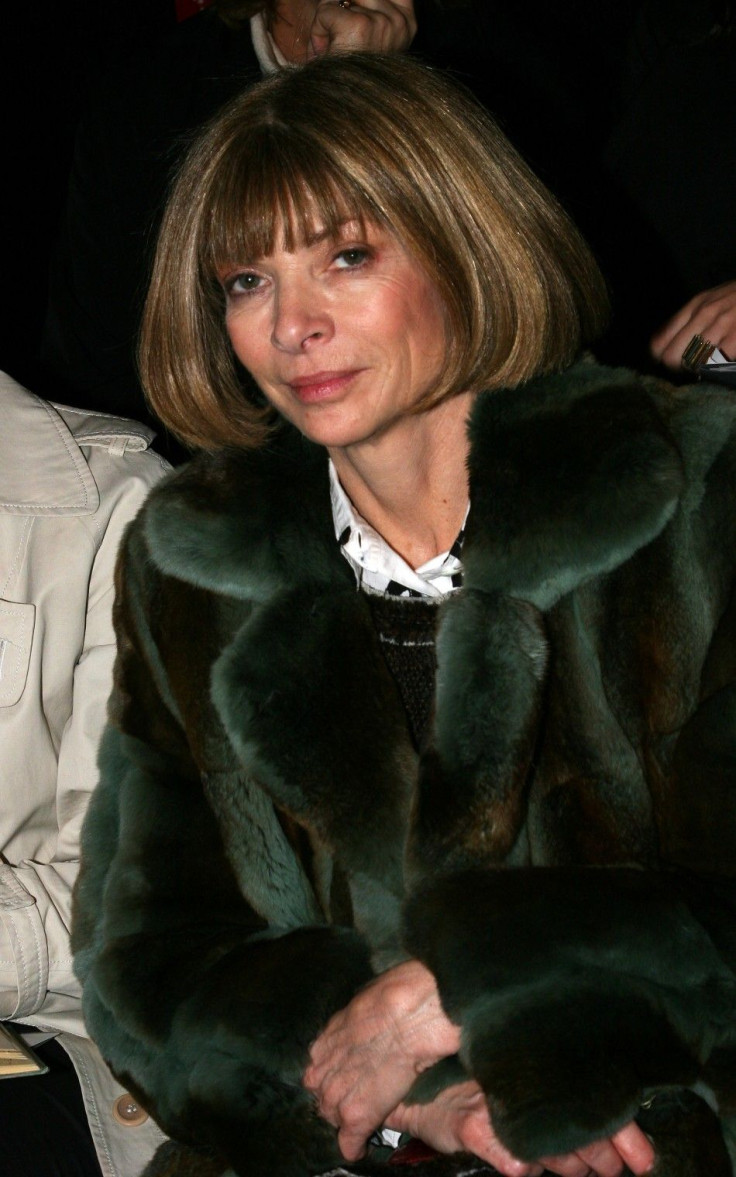 For the upcoming Fashion Night Out event in Tokyo, Japan, 17 international Vogue editors from across the globe have converged to promote sales of designer garments and accessories Nov 5, 2011.
The event is the brainchild of U.S. Vogue editor, Anna Wintour, who conceived it in the year 2009 amid ongoing global economic crisis.
The attempt was to lure consumers back into luxury buying and provide a platform for designers and retailers to converge.
For the event, a special historic portrait was taken of the seventeen editors who have come together for providing assistance to support the victims of the 2011 Tohoku earthquake and tsunami in Japan.
The seventeen editors include Anna Wintour from America, Yolanda Sacristan from Spain, Emmanuelle Alt from France, Anaita Adajania from India, Kirstie Clements from Australia, Christiane Arp from Germany, Paula Mateus from Portugal, Rosalie Huang from Taiwan, Angelica Cheung from China, Franca Sozzani from Italy, Mitsuko Watanabe from Japan, Alexandra Shulman from Britain, Victoria Davydova from Russia, Myung Hee Lee from Korea, Anna Harvey representing Brazil and Greece, Seda Domanic from Turkey and Eva Hughes representing Mexico and Latin America.
© Copyright IBTimes 2023. All rights reserved.