Fei Lin's Penis Stolen By Thieves: Chinese Man Allegedly Had Penis Stolen By Jealous Lovers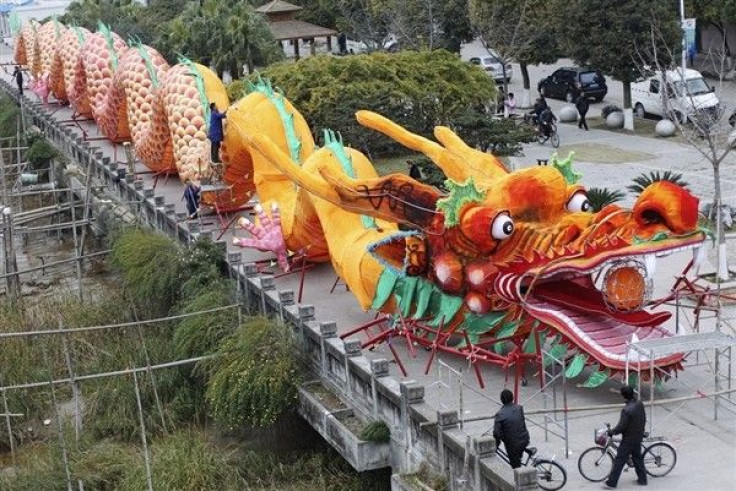 Police in Niqiao village, a small region near Wenling City in east China's Zhejiang province report that a local man's penis was stolen by thieves while he slept, according to a report by the UK's British Star later picked up by the Huffington Post.
The 41-year old Fei Lin told police that he was sleeping when thieves burst into his room and put a bag over his head: "They put something over my head and pulled down my trousers and then they ran off," Lin said. "I was so shocked I didn't feel a thing—then I saw I was bleeding and my penis was gone."
While nobody has been apprehended yet, a report in the Austrian Times states that police believe the assailants were jealous or slighted lovers of several local women whom Lin was involved in romantically or sexually. Lin, for his part, denied taking part in any infidelity.
TNT Magazine claims that emergency workers and police conducted a serach for Lin's anatomy but were unable to find the missing penis. The thieves have not yet been located, but police said they were beginning a search for the men and their female lovers.
© Copyright IBTimes 2023. All rights reserved.