'Fraud' Weight Loss Doctor Wanted by FBI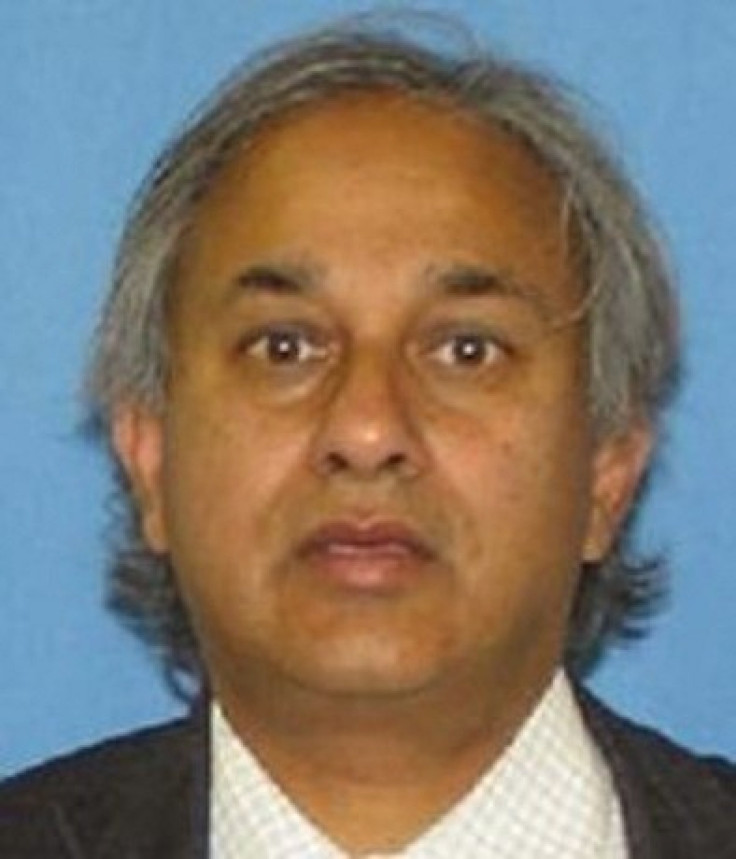 A weight loss specialist, Dr. Gautam Gupta 57, is wanted by the Federal Bureau of Investigation (FBI). FBI has started a national and international effort to locate him.
He is accused of insurance fraud committed against a private firm and the government's Medicaid program.
FBI agents and Illinois State Police used interviews with existing and former employees and patients in making the case against him.
Gupta has been even advertising guaranteed weight loss treatments on the radio.
The FBI said in a statement that Gupta or his staff under his orders obtained $25 million for claims submitted on behalf of clinic patients to Blue Cross/Blue Shield Insurance Co. and the Illinois Medicaid program for unnecessary procedures or procedures which were never performed.
It is unclear how much of $25 million was from fraudulent claims.
For instance, according to the FBI, some patients were given thyroid tests and ultrasound exams before they visited Gupta's office.
The FBI suspects that Gupta may have fled to U.S and might be staying in India.
Gupta has been operating his clinics in Chicago, Naperville, Arlington Heights, Rockford and South Beloit. As of June 18, sources, including Gupta's wife, said they had not seen him in several days, according to the Los Angeles Times.
Gupta is of Indian descent with height of 5-foot-5, weighs 160 pounds and has graying black hair that is sometimes worn in a ponytail.
Gupta will face up to 35 years in prison if convicted.
© Copyright IBTimes 2023. All rights reserved.