Free College Tuition? Black Students Demand Reparations At University Of Wisconsin For Slavery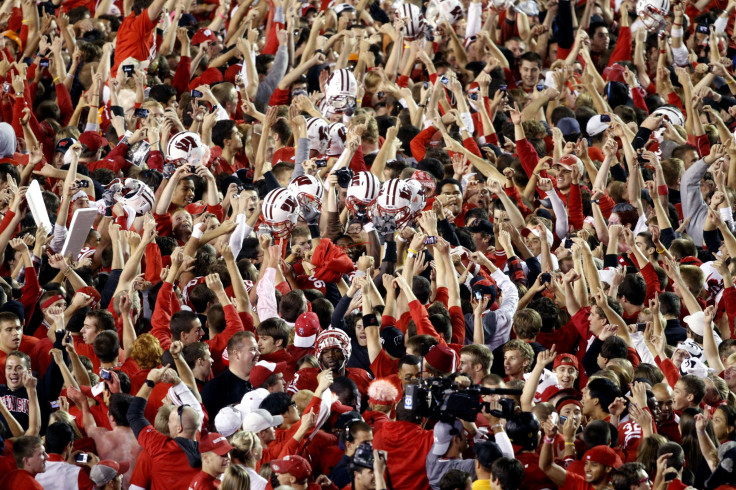 Black students at the University of Wisconsin should be able to attend the school tuition-free, the student government said Wednesday, citing how slaves were prevented from getting an education. Admitting students based on their standardized testing scores upheld "white supremacy" because it inherently favored affluent white students who could afford to hire specialized tutors to prepare for the exams, the group argued.
The Associated Students of Madison released a resolution claiming that white students who came to the university from suburban high schools were overrepresented. Black students constituted 2 percent of the university's student body this school year, compared to whites' 75 percent.
The resolution called for all black people, including former inmates, to be able to attend the university without having to pay for any of its associated fees, such as tuition and housing costs. The proposals would result in a black undergraduate student who is also a resident of Wisconsin saving nearly $20,000 a year.
Race relations have been a hot-button issue on school's main campus in Madison. A course titled "The Problem with Whiteness" started this semester was met with both national outrage and praise as news of the class made its way through social media. One student attempted to create a chapter of the white nationalist group, the American Freedom Party, on campus in January, triggering large-scale protests from minority students, the Washington Post reported.
"The university's rhetoric suggests that it is committed to diversity and inclusion, so this legislation compels the university to move towards action — which is imperative," the author of the resolution, Student Council Rep. Tyriek Mack, told the Chicago Tribune. "If no one challenges the university's empty promises, then the racial composition will remain stagnant."
The resolution also called for 10 percent of donations to the university to go towards funding its financial aid program and supporting efforts from the admissions staff to test whether students could apply to the school without having to take the SAT or ACT, Mack said.
Harvard University published a study in 2009 arguing that the SAT questions in its verbal section inherently favored white students because it was filled with language that non-blacks were more accustomed to hearing than minorities. The study also found that black students who received comparable high school grades as whites performed significantly worse on that section of the standardized test, Education Week reported.
© Copyright IBTimes 2023. All rights reserved.