The Gaming Industry Is Not Suffering From A Recession, And Here's Why
Claims Of Weakening Console Market Fail To See Big Picture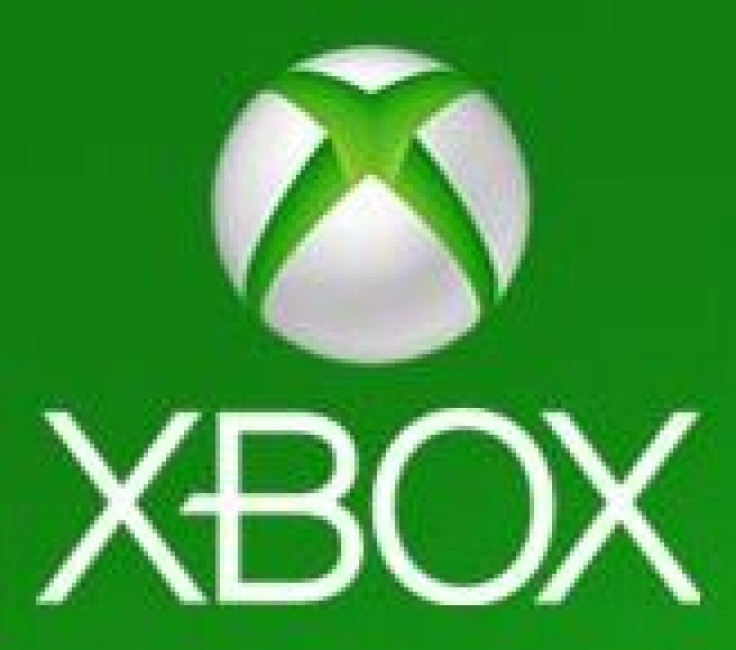 A study conducted by market research firm NPD says that sales of gaming consoles have fallen sharply, which has prompted claims of a weakening console gaming market. We strongly disagree with this assessment. Why? Logic.
Domestic consumer spending on game-related products in April was $495.2 million, a 25 percent decrease from the $657.5 million spent during the same month last year. And console hardware sales totaled $109.5 million last mont, down 42 percent compared to the same period in 2012. But we don't think this signals a downward trend for the overall gaming industry, because we choose to give consumers some credit for intelligence. It's widely known that both the next Xbox, commonly referred to as the Xbox 720, and the PlayStation 4, will be revealed sometime this year, so we figure people are simply saving up for the new gear and fresh games that the upcoming consoles will have to offer.
After all, why buy a last-generation gaming console that's more than seven years old (as with the Xbox 360) or even six years old (PlayStation 3) when that money could be put toward the "next big thing?" That theory makes even more sense when you consider that the successors to both of those gaming systems are set to release this year, with Microsoft holding an Xbox event tomorrow and Sony slated to reveal its PlayStation 4 on June 10. Once you consider these factors, it's easy to see exactly why gaming sales have declined lately: economics, and the advent of new gaming consoles on the immediate horizon.
What do you think of of our theory? Do you agree or disagree? What do you think of NPD's study? Are you looking forward to the Xbox 720 and/or the PlayStation 4? Sound off in the comments below.
© Copyright IBTimes 2023. All rights reserved.
FOLLOW MORE IBT NEWS ON THE BELOW CHANNELS