GE to buy 25,000 electric vehicles by 2015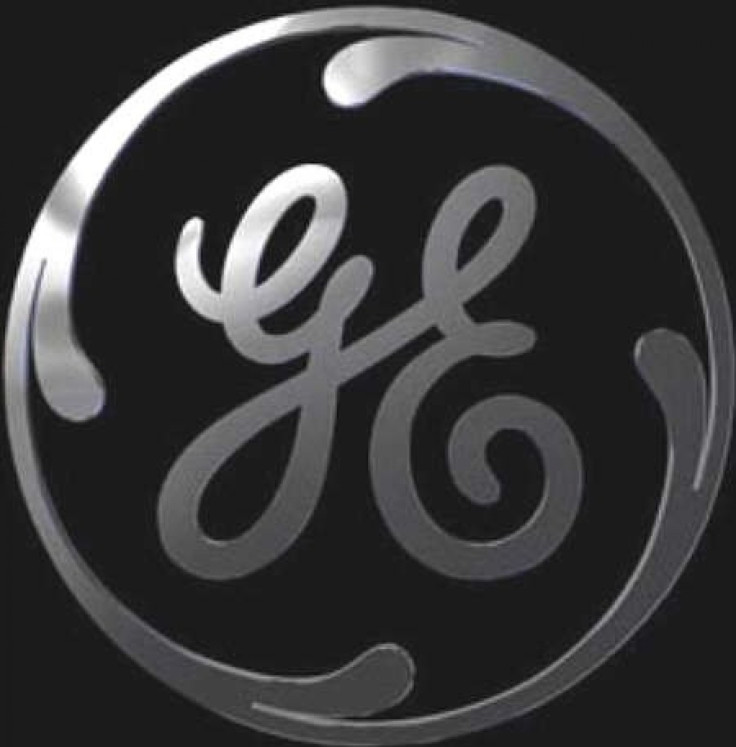 General Electric Co on Friday said it will buy 25,000 electric vehicles by 2015 for its own fleet and through its Capital Fleet Services business.
In a statement, GE said it will initially purchase 12,000 vehicles from General Motors, beginning with the Chevrolet Volt in 2011, and then add vehicles from other manufacturers as carmakers expand their electric vehicle portfolios.
Electric vehicle technology is real and ready for deployment and we are embracing the transformation with partners like GM and our fleet customers, said GE Chairman and CEO Jeff Immelt.
We make technology that touches every point of the electric vehicle infrastructure and are leading the transformation to a smarter electrical grid. Wide-scale adoption of electric vehicles will also drive clean energy innovation, strengthen energy security and deliver economic value, Immelt added.
GE, the largest conglomerate of US, builds natural gas-fired generators for utilities, electric motors, advanced electric meters and a home electric car charging station called the WattStation, all of which could be in higher demand if drivers buy electric cars.
GE said its in a strong position to help 65,000 leasing customers convert to electric vehicles and sees the electric-car market adding as much as $500 million in sales in the next three years. This includes rapidly developing markets for GE's charging station.
Under the initiative, about half of GE's salesforce would drive electric cars, leading to estimates that the company could buy up to 23,000 vehicles - a total that a single manufacturer would probably struggle to meet.
Currently, several automakers are getting ready to sell EVs over the next 18 months. These include Nissan's Leaf, Chevy's Volt, and Ford's Transit Connect delivery van and Focus.
Earlier, GE spokesman had said any boost in electric vehicle sales would add to GE's bottomline as it expands its clean energy technology including car chargers.
In September, GE and Better Place had announced a partnership to accelerate the global deployment of EV infrastructure, with one goal of converting corporate fleets to electric vehicles. The partnership leverages GE's technology portfolio, smart grid expertise, and its new WattStation electric vehicle charger with Better Place's EV services and infrastructure solution.
GE is investing $10 billion over the next five years in clean energy across its business lines, including power- transmission software and so-called smart-grid technologies.
© Copyright IBTimes 2023. All rights reserved.