Gold Prices End Wild Week with Another Gain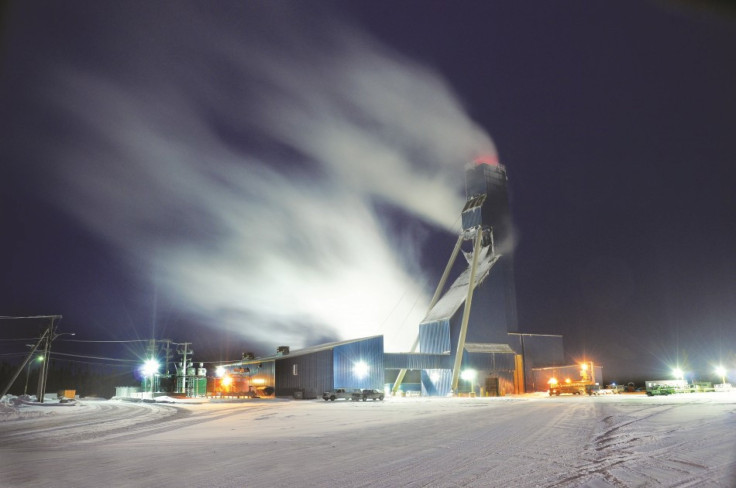 Gold prices rode a roller-coaster this week, cresting midweek before plunging 2.2 percent over the next two days on fears Italy was following Greece into bankruptcy and threatening the Eurozone's survival.
But when the wild ride was over, gold had booked its third straight weekly increase and given bulls renewed hope that $2,000 per ounce wasn't far away.
Midweek was the worst, when the interest on Italy's 10-year bond topped seven percent, a level widely seen as the point beyond which an economy can't survive without an external rescue. With more than three trillion in euros owed by Italy and Greece combined, there was even public talk by some European leaders that the Eurozone might need to lose some members.
By Friday a calmer mood had settled over precious metals markets, with both gold and silver on the Comex ending the week up 1.8 percent. Gold for December delivery increasing $28.80 to $1,788.10, while spot gold added $17.51 to $1,784.23. For the week, gold rose about 1.5 percent. Silver for December delivery climbed 58 cents to $34.68, while spot silver was up 64 cents to $34.65.
Credit for the late-week upswing in mood goes to both Italy and Greece, where actual progress towards economic reform was made.
Credit also goes to the European Central Bank, which offered massive support by purchasing Italian bonds to drive the yield on their 10-year bonds back down below seven percent.
Optimism is growing in Europe because of a better economic outlook there. Buying from Far East and European gold investors continued as Eurozone calmed some fears of tighter bank credit, George Gero, vice president of RBC Capital Markets, told Reuters.
Even with volatility, gold prices this week retained their gains above $1,750 per ounce and briefly topped $1,800 on Tuesday and Wednesday.
Next week could result in more gains. Gold's physical premiums remain steady in Hong Kong and Singapore, said Barclays Capital's Shiyang Wang. Also, India's wedding season should remain a good support for gold demand in the near term.
Bloomberg said gold-options investors are placing the most bullish bets since Aug. 8.
The list of problems in Europe is growing faster than the possible solutions, David Christensen, CEO of ASA Ltd., which invests in mining companies, told Bloomberg. That's adding more fuel toward gold being added as a safe haven. Institutional investors and central banks are all adding gold to their portfolios.
UBS strategist Edel Tully said Friday gold is vulnerable to another pullback in the near term, prices closer to $1,700 than $1,800 will likely foster physical buying and opportune investor demand, helping mitigate some of the downside risk.
Tully, like ASA's Christensen, said gold is beginning to decouple from risk-on assets like stocks, a trend that may help as the Eurozone crisis drags on.
Silver prices this week had trouble breaking above the mid-$30 level, or falling below it, for that matter.
Platinum stayed well above $1,600, with Tuesday's close at $1,673.10.
HSBC Securities analyst James steel said he continues to view platinum and palladium as oversold but the metals give little impression they are about to rally.
© Copyright IBTimes 2023. All rights reserved.