Here's How Much Netflix Is Paying For Jerry Jones-Dallas Cowboys Docuseries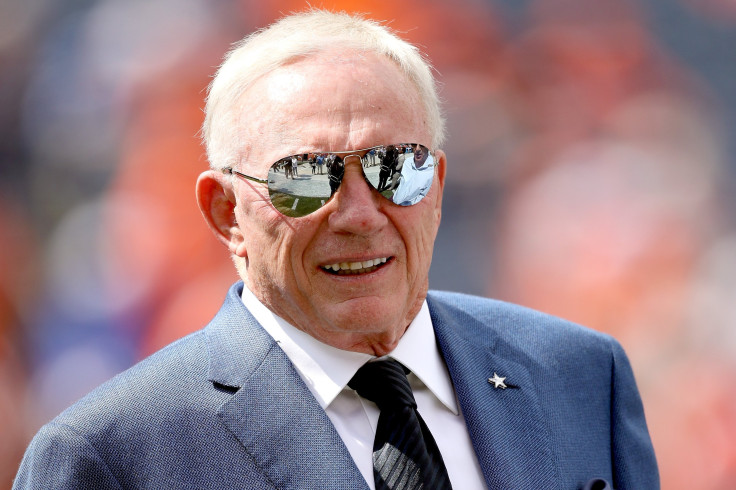 KEY POINTS
Netflix has secured the rights to produce the Jerry Jones-focused docuseries
Sources report the price tag to be "under $50 million"
Some believe the documentary will struggle to produce numbers
When Jerry Jones became the new owner of the Dallas Cowboys following the 1989 NFL season, fans had grown accustomed to winning Super Bowls after racking up three Lombardi trophies in the 90s and Netflix is shelling out the big bucks to make a documentary out of it.
According to Puck News, the subscription-based video-on-demand streaming giant is writing a check worth "under $50 million" to edge out ESPN, Amazon and "a couple others [who] showed early interest."
The big production is already being viewed by some hardcore fans of the Texas-based franchise as the NFL's equivalent of the hit NBA docuseries "The Last Dance" which chronicled the final season of the Chicago Bulls' heyday and their pursuit of a sixth NBA title.
However, additional information points to the Cowboys documentary having a more owner-centric approach with Jones being the star of it all instead of having a more team-friendly approach like that of the aforementioned Bulls series.
Reports about the docuseries happening kickstarted in mid-May after sources revealed that Jones' family, NFL Media and Skydance Sports will be partnering up to produce the 10-episode miniseries.
"The yet-to-be-titled series will reach deep into NFL Films' vast archive of never-before-seen content, and will trace Jones' remarkable rise from the son of an Arkansas community store owner to being one of the most innovative and influential leaders in sports," Mike Florio of Pro Football News wrote back in May.
While there is certainly a market of diehard Cowboys fans out there raring to revisit their history, alongside the people wondering why Jones is such a big figure in football, it can be argued that the show might be more of a push from Jones' side than anything else.
"It's a big flex for NFL Films as it ramps up a new partnership with David Ellison's Skydance Sports. That price for a Jerry Jones show [is surprising], given it's about an owner, not a star player, and NFL football isn't popular globally," Puck News wrote.
For Netflix to secure the rights to take on the project over ESPN is a massive feather in their cap, though it might also point to the current instability taking over the sports channel after laying off about 20 on-air personalities among many others in recent days.
Though there has been no date revealed as to when the series will air, NFL fans will be eagerly waiting to see the viewership numbers of the program with the NFL itself potentially using it as a gauge for future projects.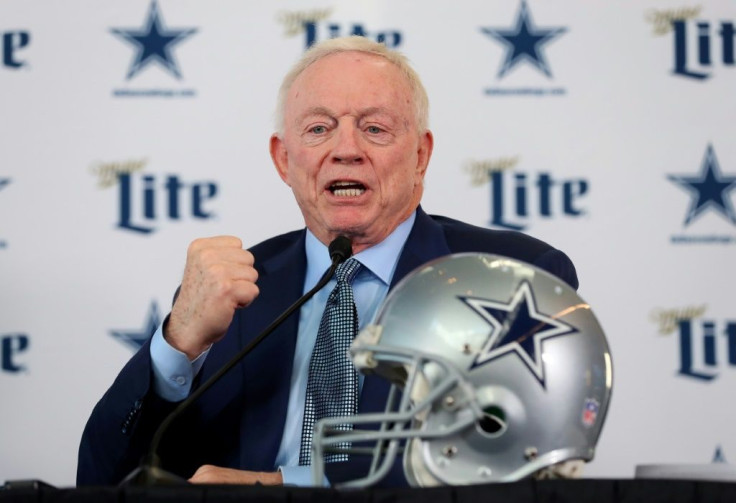 © Copyright IBTimes 2023. All rights reserved.