How Much Will Gas Cost You On Your Memorial Day Vacation? A Look At Gas Prices Across The US
Gas prices are again at an all-time record high, with the national average at $4.599 per gallon as of Wednesday, according to the American Automobile Association (AAA).
The rising gas prices are a major concern for drivers as millions of Americans hit the road for Memorial Day weekend, and they are only predicted to continue to rise over the summer months.
Tighter supply and increased demand for fuel have pushed the price of gas at the pump higher, according to AAA, which called the record high prices "unprecedented."
But it won't keep travelers off the road over the Memorial Day holiday. With 39.2 million Americans expected to travel at least 50 miles from their homes over this weekend, travelers will fill up and bear the brunt of the rising gas prices felt across the U.S.
But drivers will pay different prices for gas depending upon where they travel this weekend. California is currently seeing the highest average gas prices at $6.066 per gallon, according to AAA.
Gas prices are also high on much of the West Coast compared to the rest of the U.S., according to data from the U.S. Energy Information Administration. The average price of gas on the West Coast costs $5.493 per gallon as of May 23, according to the EIA.
Americans heading south for the holiday will pay much less as the Gulf Coast and Lower Atlantic states have average gas prices that range around $4.256 per gallon and $4.329 per gallon, respectively, data from the EIA indicated.
States in the Rocky Mountain region of the U.S. and Midwest are also comparable, with gas costing $4.330 per gallon and $4.400 per gallon, respectively. Americans will pay more if they head east as gas prices in the Central Atlantic region are topping $4.784 a gallon, the EIA said.
Gas prices have risen consecutively since May 10. Currently, all 50 states are averaging over $4 per gallon for gas, with some experts predicting that prices could spike to $6 a gallon this summer.
President Biden said in a news conference on Monday about the rising prices, "God willing, when it's over, we'll be stronger and the world will be stronger and less reliant on fossil fuels when this is over."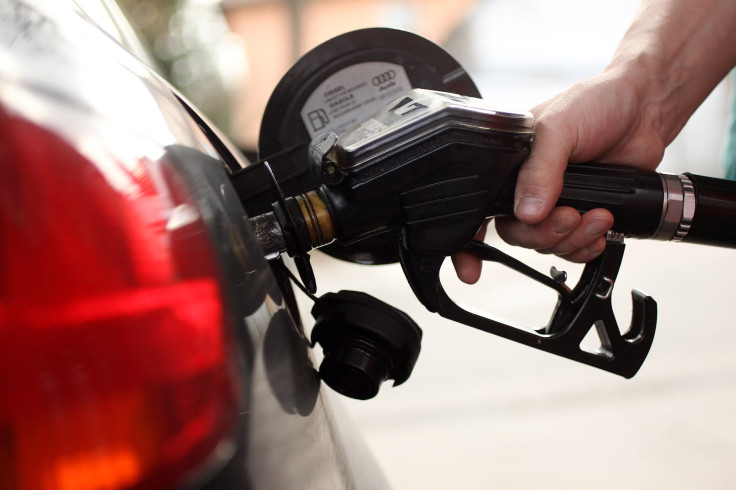 © Copyright IBTimes 2022. All rights reserved.
FOLLOW MORE IBT NEWS ON THE BELOW CHANNELS