How To Watch 'Harry & Meghan: The Royals In Crisis' Premiere
The TMZ special "Harry & Meghan: The Royals in Crisis" is premiering Wednesday, Jan. 29. The show will be an hour-long investigation into the royal couple's decision to leave their royal duties behind them as they move to Canada.
Harvey Levin, who founded TMZ, sat down with Fox News to talk in better detail about the series and what they hope to accomplish. Considering the intense focus in the media surrounding Meghan Markle and Prince Harry, the television special has the goal of cutting through the excess and the noise to get to the truth of what they're up to.
TMZ will speak with more than a dozen individuals,--family, friends and royalty--who have the inside scoop about what ultimately and truthfully led to Meghan and Harry's "Megxit" decision. The special is said to also focus on how the two royals are merging into the world of entertainment following their departure.
According to Levin, "Shark Tank" star and businessman Mark Cuban has called the royal couple the "new, young Obamas," saying that their post-royal careers will focus on creating educational entertainment and philanthropic business ventures that will ultimately lead them to become young billionaires. Prince Harry is also planning on working with Oprah Winfrey on a docuseries.
"I think success will find them," Levin stated in the interview. "I don't even think they need to search out success. They are very marketable, desirable people, both of them, and together. And they will make a lot of money."
The former U.S. president and the first lady Barack and Michelle Obama have similarly moved into the world of television with Netflix by signing a deal with them.
"Harry & Meghan: The Royals in Crisis" will air exclusively on Fox, Jan. 29 at 8 p.m. ET/PT. Following this, you can catch the royal couple again on ABC with "Royal Divide: Harry, Meghan & the Crown" at 10 p.m.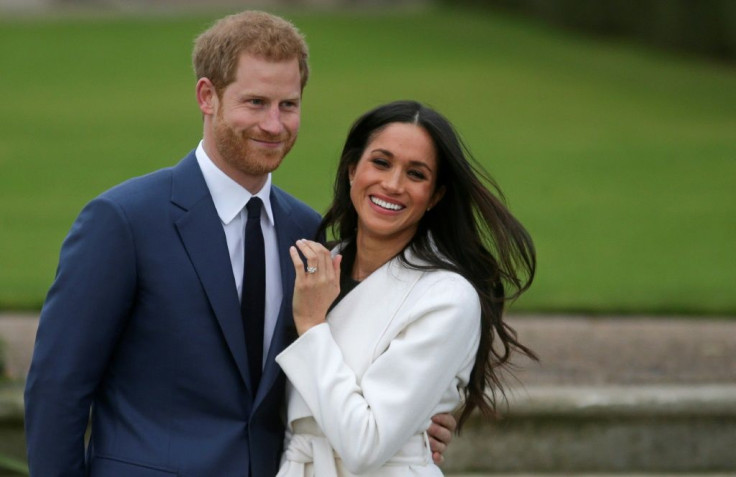 © Copyright IBTimes 2023. All rights reserved.