Illinois Teen Charged With Killing Parents Gave Phony Alibis, Conflicting Stories, Police Say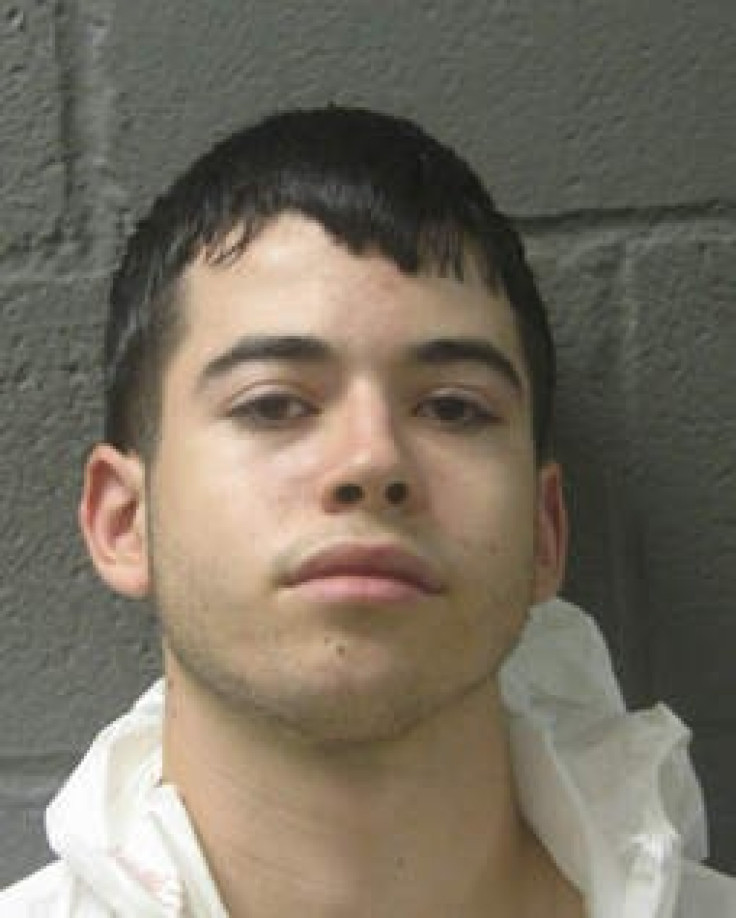 An Illinois teenage boy who has been charged with killing his parents tried to talk his way out of trouble, but phony alibis, conflicting stories and a routine police stop gave him away, authorities said.
John Granat, 17, of the Palos Township has been charged with two counts of first-degree murder and was denied bond, the Cook County Sheriff's department said in a press release.
Autopsies were performed on Monday.
Granat's mother, Maria, 42, died from multiple blunt and sharp force injuries, the Herald-News reported. She had been stabbed, the Chicago Tribune reported.
Granat's 44-year-old father, also named John, died from multiple blunt force injuries from an assault, the Herald-News reported. His injuries included a broken jaw and a lacerated kidney, the Chicago Tribune reported.
The medical examiner's office ruled the deaths homicides.
Granat's lawyer, Rick Beuke, denied that Granat killed his parents, citing his slight form as a reason, the Associated Press reported.
There's no way that that young man could have done that to two human beings, Beuke said, the AP reported.
The sheriff's department said that Granat gave several conflicting stories about what he was doing and where he was before he called police on Sunday.
Granat told police he had been home all night, but an investigation showed he had been pulled over for a minor traffic offense just after five o'clock in the morning.
When this information was pointed out to him, Granat changed his story. At one point, he said he gave a friend who needed money permission to enter his house.
Investigators learned from Granat's friends that he had threatened to kill his parents before.
Family members were present during Granat's court hearing, which Beuke said was a sign of support.
The fact that they are here shows they believe he is innocent, Beuke told reporters.
Granat is scheduled to next appear in court on Sept. 20. He is being held at the Cook County Jail.
© Copyright IBTimes 2023. All rights reserved.