Irish Birth Rate Soars Over Rest Of Europe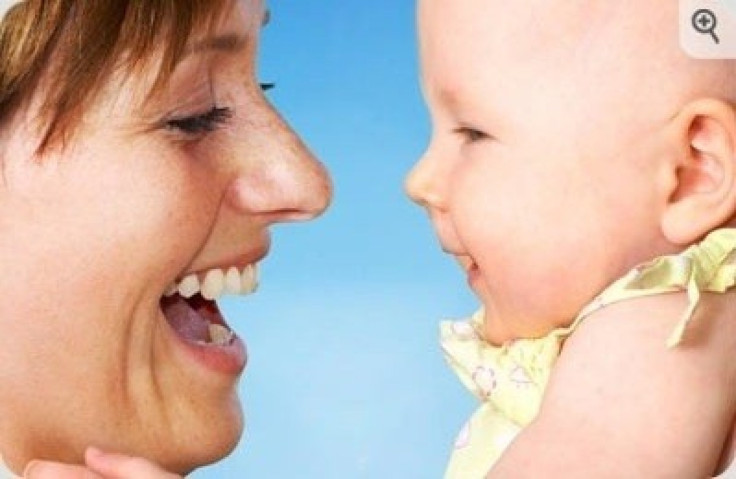 In contrast to general European trends, the birth rate in Ireland is soaring. According to the Economic and Social Research Institute's latest Perinatal Statistics Report, Ireland's birth rate increased nearly 30 percent over the past 10 years, equating to about 17,000 more births in 2010 than 10 years before. The island boasts the highest birth rate of any European Union member.
A 2009 study showed the population of Europe is expected to decline over the next century by as many as 88 million people, and of the 20 countries that are projected to see population decline due to low birth rates, only one -- Japan -- is not in Europe.
But Ireland exceeds the average EU birth rate of 9.83 births per 1,000 people by some 75 percent, with a birth rate of 16.8 per 1,000. The average woman in Ireland has 2.09 children, compared with 1.6 children for women in the EU as a whole. Nonetheless, Ireland's fertility rate is still low by world standards -- the highest belongs to Niger, where the average woman gives birth to 7.19 children -- and the world average is 2.52 children per household.
Additionally, the average age of Irish mothers increased from 25.4 to 28 years in the 10-year period. In 2010, 28 percent of the women who gave birth in Ireland were aged 35 or older, compared to 22 percent in 2001. The average age for a woman to have her first child rose from 27.6 to 29.4 years over the same period.
In addition, almost one-third of all births in Ireland were to single mothers.
Conversely, Ireland has one of the lowest rates of breastfeeding in all of Europe -- less than half of babies discharged from Irish hospitals were being breastfed in 2010, the Irish Examiner reported.
© Copyright IBTimes 2023. All rights reserved.
FOLLOW MORE IBT NEWS ON THE BELOW CHANNELS