It Wasn't All 'Sweetness' for Walter Payton, According to Biography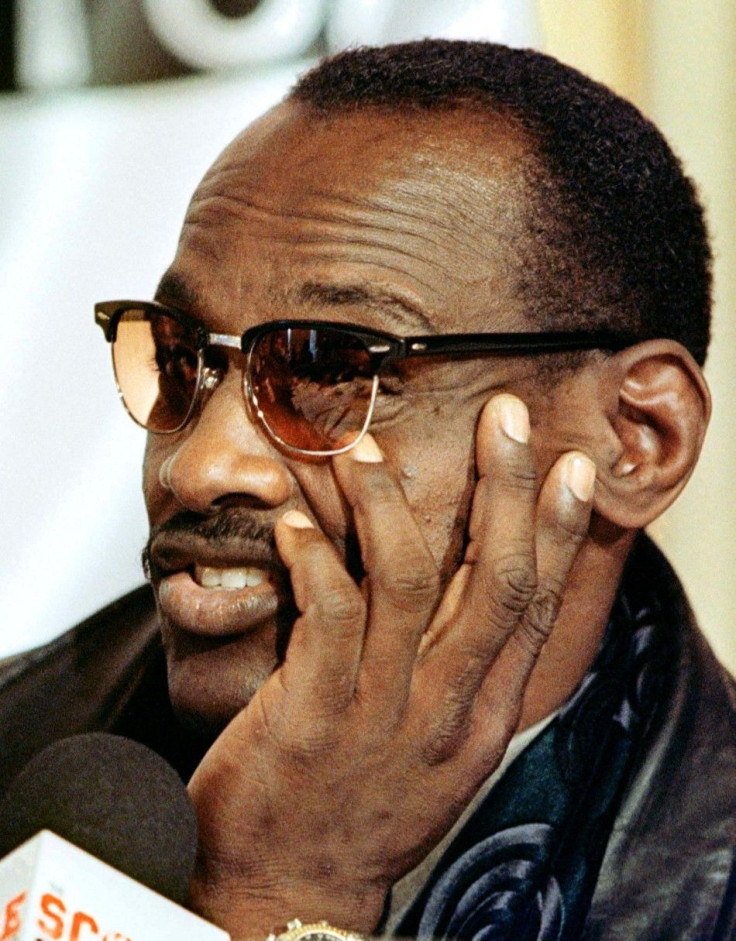 A biography on football legend Walter Payton is causing anger among die-hard fans, and it hasn't even been released in stores.
Author and sports writer Jeff Pearlman included some controversial details about the late Chicago Bears running back, including alleged drug use, a suicidal nature, and infidelity.
Fans have passionately taken to Twitter.
NOTHING written about Walter Payton could ever change my mind/opinion of him, one person Tweeted.
Former teammate Tom Thayer said he did not know anything about Payton's supposed troubled life, and still remembers him as a stand-up guy.
When I saw him after our careers were over, socially, he was always a gentleman and a professional, Thayer said, the Daily Herald reported. When he walked into a room of the general public, everybody in that room smiled because they were so happy and excited to see Walter Payton, and he reciprocated. He was the ultimate, most gracious superstar to the general public that I've ever seen. And that's the way I remember Walter.
Pearlman defended the book, saying he did not want to demonize Payton, only understand him.
I discovered a human being whose ultimate uniqueness was not in his transcendent moves on the football field, but in trying to balance -- and, often, cope with -- the multiple personalities that develop via celebrity, Pearlman wrote in the Chicago Tribune.
His research included conducting 678 interviews, including Payton's longtime agent Bud Holmes, and visiting the football player's hometown and college campus.
Still, the book is bound to upset fans who fondly remember the football great nicknamed Sweetness.
Is anyone else bummed out by the coverage of this Walter Payton book? Must we tear down all our heroes? one person Tweeted.
© Copyright IBTimes 2023. All rights reserved.