Judge Linked To Trump's Criminal Case Once Did Legal Work For His Property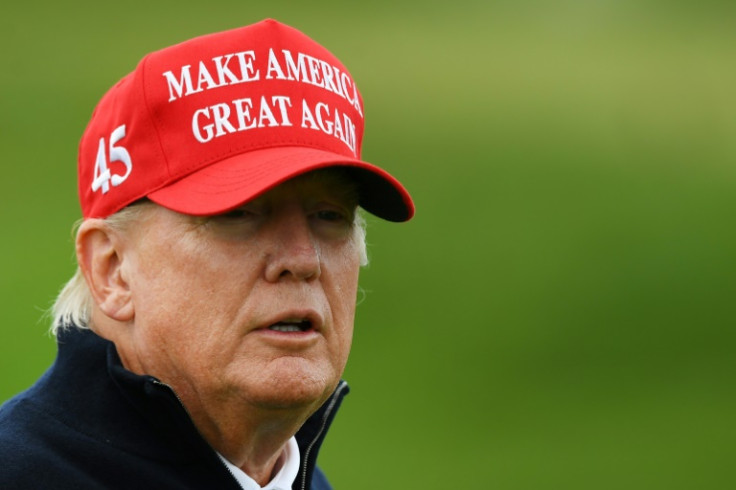 KEY POINTS
Judge Alvin Hellerstein said he won't recuse himself despite previously doing legal work for Trump Equitable Fifth Avenue
He will decide whether Trump's criminal case proceeds in state or federal court
The hearing is set for June 27
The New York federal judge who will decide whether former President Donald Trump's criminal case proceeds in state or federal court previously did work for a Trump entity, a court filing revealed Thursday.
In a letter addressed to both the Manhattan District Attorney's Office and Trump's attorneys, Judge Alvin Hellerstein insisted that his impartiality "cannot reasonably be questioned" despite having once performed legal work for Trump Equitable Fifth Avenue while he was in private practice.
"In my opinion, my impartiality cannot reasonably be questioned and no appearance of impropriety exists," Hellerstein, who refused to inhibit himself from the case, wrote in Thursday's filing, ABC News reported.
Hellerstein said in the letter that he did work for the Trump entity, which once owned Trump Tower in Manhattan, when he was a partner at Stroock & Stroock & Lavan. He retired from the law firm in 1998.
Trump has been charged by the Manhattan district attorney with 34 felony counts of falsifying business records in connection to money allegedly paid to his former lawyer, Michael Cohen, for orchestrating hush-money payments during the 2016 campaign.
Trump's lawyers are arguing that the case should be moved to federal court because it "involves important federal questions," and the alleged conduct occurred while he was president, according to the outlet.
However, the Manhattan District Attorney's Office argued that it should remain in the state court where it originated, citing 2018 tweets in which Trump said that he was paying Cohen a monthly retainer and that Cohen was being reimbursed for a $130,000 "private agreement" the lawyer made with adult film actress Stormy Daniels.
Trump tweeted that the payments had "nothing to do" with his campaign.
Trump pleaded not guilty to all charges in state court last month, but prosecutors alleged that the real estate mogul's company, the Trump Organization, falsely logged the payments made to Cohen as being for a legal retainer that didn't exist.
Lanny Davis, Cohen's lawyer, also accused Trump of "using and abusing the judicial system as a form of harassment and intimidation" after the 76-year-old former president sued his client for "vast reputational harm" for speaking out about the payments.
Cohen, a key witness in the state case against Trump, was sentenced to three years in prison in 2018 after admitting to making payments just before the 2016 election to Daniels and former Playboy model Karen McDougal, who both alleged affairs with Trump.
Although requests like this one are rarely granted, especially in criminal cases, Trump's request is deemed unprecedented and could be considered a special one because he's the first former president to be indicted.
Matthew Colangelo, a senior counsel to Manhattan DA Alvin Bragg, has urged Hellerstein to keep the case as is, claiming that Trump's lawyers were not able to satisfy any of the three grounds for moving the case to federal court.
The case was first assigned to Judge Ronnie Abrams but was reassigned to Hellerstein shortly after. Abrams previously recused herself from a 2017 case related to Trump because of her husband's work investigating ties between Russia and Trump's 2016 presidential campaign.
The hearing to decide whether to grant Trump's request to move his case to federal court has been scheduled for June 27.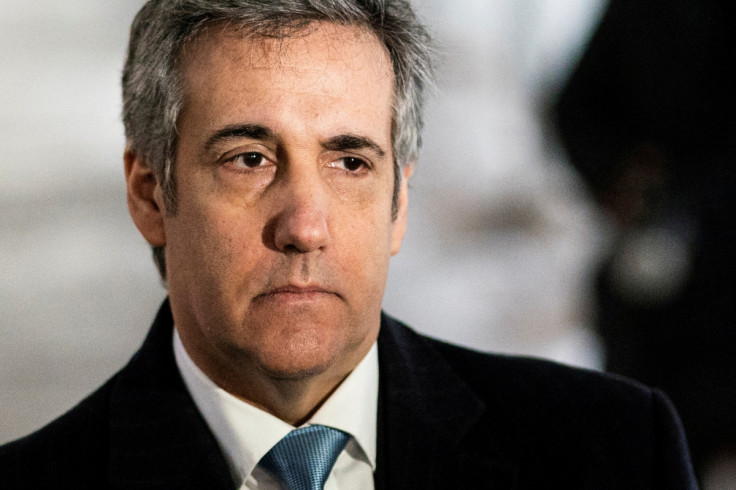 © Copyright IBTimes 2023. All rights reserved.