K-Pop Trainee Shows Self-Harm Scars During Livestream As A 'Cry For Help'; Fans Show Love, Support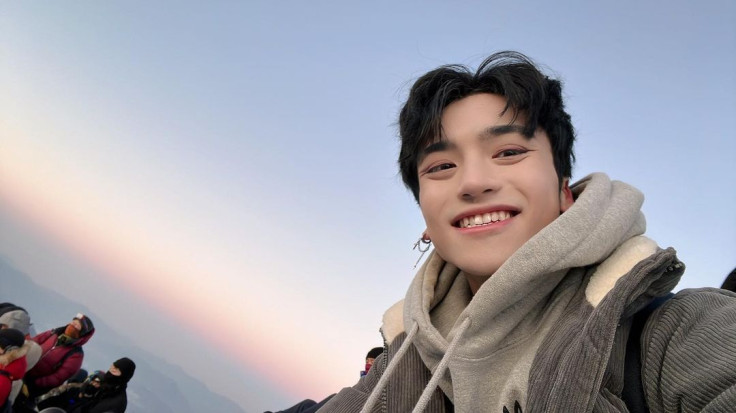 KEY POINTS
FM Entertainment trainee Beomhan recently discussed a serious matter related to mental health
Beomhan showed his self-harm scars to his supporters, explaining that they were a "cry for help"
Though he has yet to debut, Beomhan gained popularity on TikTok with 2.6 million followers
The K-Pop community showed support to a popular K-Pop trainee who recently got candid about his mental health struggles and bravely showed his self-harm scars as a "cry for help."
On Monday, Beomhan — a trainee from FM Entertainment, who gained massive popularity on social media with 2.6 million followers on TikTok — went live on his personal Instagram account to discuss a serious matter with his supporters, including the difficulties he has been dealing with upon returning to South Korea. There, he mentioned that he had gone two days without eating and had been staying in his room for days.
"I've been in this room every single day since I got back to Korea. Is it a cry for help? Am I lonely? Yes. Ok," he said, according to an excerpt obtained by Koreaboo. After giving a trigger warning, he showed his self-harm scars on camera and revealed he would often wear short-sleeved shirts for his livestreams.
"Um, look. [shows his arm] I've been going live with short sleeves this whole time; do I sometimes cry for help? Yes," he said before clarifying that his fans did not have the responsibility to help him.
After the broadcast, most of Beomhan's supporters took to social media to show support and urged other K-Pop community members to be "mindful" of their worlds, especially since they are unaware of how it could impact another person.
"Can we please protect Beomhan? I'm so worried about him, I just want him to be okay," one user stated on Twitter.
Another wrote, "Oh... I hope things will get better for Beomhan; mental health is no joke."
"Be mindful of the things you say because you do not know what someone is going through. My heart shattered during Beomhan's live. I cried a lot. Beomhan is a wonderful person, and I hope he knows that a lot of people sincerely care for him and want him to be happy," a third user added.
"I feel so bad for him. He's such an amazing guy, I hope he's okay, wishing only the best for him," a fourth user shared.
Another commented, "I'm having waves of different emotions all day, but I still just ultimately want Beomhan to be happy and healthy and take [an] internet break and work on his mental health. I'm scared for him, and we cannot downplay the importance and urgency of Beomhan's situation."
This wasn't the first time the Chinese-American trainee candidly discussed mental health. Though he was known for releasing relatable and funny content on social media, there were times when he talked about his personal struggles, where he revealed that he had sought professional help after attempting to take his own life last year.
Beomhan was announced as one of the first members of FM Entertainment's pre-debut group M.O.N.T. ARENA in January 2020. His debut date has yet to be revealed, along with the other members.
If you have thoughts of suicide, confidential help is available for free at the National Suicide Prevention Lifeline. Call 1-800-273-8255. The line is available 24 hours, every day.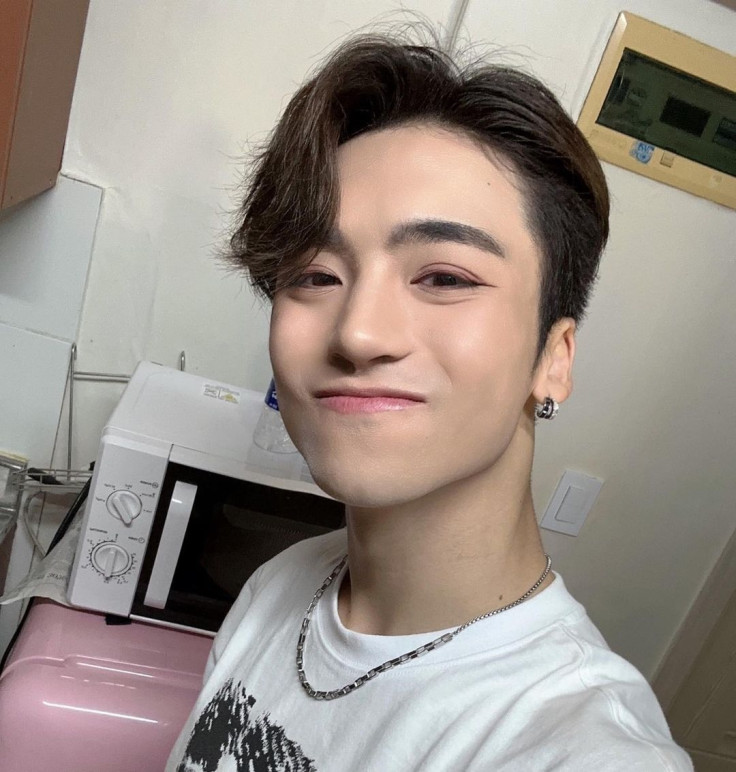 © Copyright IBTimes 2023. All rights reserved.