Karina Vetrano Latest News: Special DNA Testing Requested By Slain Queens Jogger's Family To Advance Case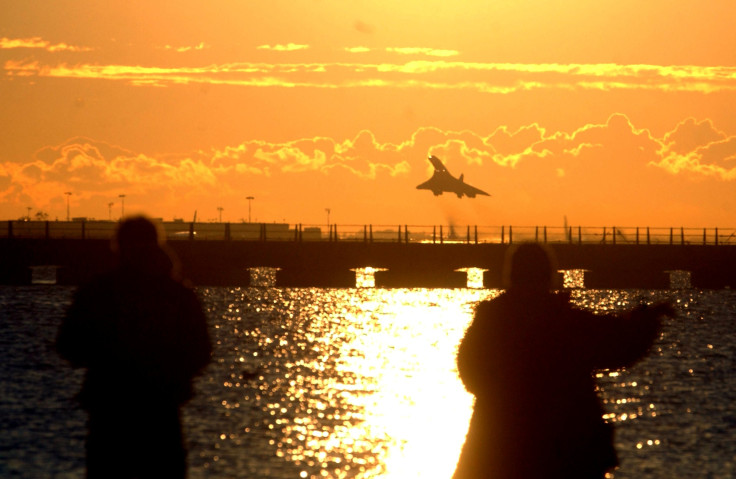 The family of the New York female jogger who was killed in the Howard Beach area in the borough of Queens has requested that a particular kind of familial DNA testing be conducted to help confirm the killer in the case.
Karina Vetrano's parents, Cathy and Phil Vetrano, gathered in Howard Beach along with several officials Thursday for a rally to push the state to allow the Vetrano family to proceed with familial DNA testing to advance the case.
Karina Vetrano, 30, had gone missing after jogging alone on Aug. 2. Her father contacted police, who found her body in a park by a running trail in the area. It was determined that she was sexually assaulted and strangled. Police and investigators have been searching for the killer since.
Because of privacy issues, familial DNA testing is considered somewhat controversial. It allows officials to conclude whether a relative of the suspect shares DNA and can lead investigators to a killer. Only about 10 states allow familial DNA testing and testing can be circumstantial. NYPD Commissioner James O'Neill and Queens District Attorney Richard Brown support the use of alternative advanced DNA testing.
The Vetrano family released a petition in January that received thousands of signatures requesting that the family be granted the use of familial DNA tests by the state.
"This is the only thing I have to do," Phil Vetrano said Thursday. "So if I didn't have something to fight for, there's be no reason to get up in the morning." The killer is still at large and the family has been urging officials to do more in advancing the case.
© Copyright IBTimes 2023. All rights reserved.