Lakers Rumored To Go After Nuggets Sixth Man Via Full Mid-Level Exception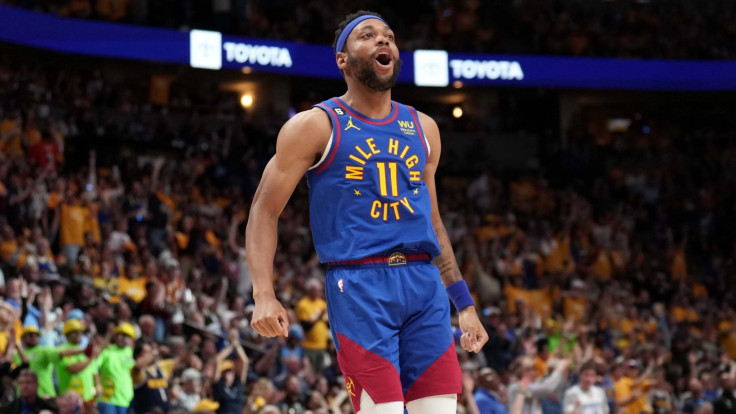 KEY POINTS
The Los Angeles Lakers is eyeing improved depth this offseason
Bruce Brown recently turned down his player option to become a free agent
Brown on the Lakers appears to be a match made in heaven
The Los Angeles Lakers made a rousing run to the Western Conference Finals last season after making some smart moves at the February trade deadline.
While they were swept by the Denver Nuggets, the franchise has its sights set on landing a piece of theirs.
According to sources, Nuggets sixth man Bruce Brown is being eyed by the Lakers as a free agent signee by way of the mid-level exception (MLE) which could see Brown earn up to $12.3 million per year.
But since the Lakers currently have a luxury tax space of negative $17.2 million, they can only offer him a three-year deal, which equates to a $36.9 million deal until the 2025-26 season.
Ironically enough, the Nuggets were able to sign Brown last season with a two-year MLE that saw him make $6.48 million last season but opted to decline his player option which makes him an unrestricted free agent this summer.
Getting Brown for the MLE would be a massive coup for the Lakers organization as the franchise continues to look for pieces that will complement LeBron James and Anthony Davis on the wing as the pair of stars lockdown the frontcourt.
The wing player from Boston, Massachusetts has proven to be a valuable piece in the NBA. Many fans regard him as the ideal glue guy for any title-contending franchise thanks to his ability to guard the perimeter while also knocking down timely threes.
Drafted 42nd overall by the Detroit Pistons in the 2018 NBA Draft, Brown would soon find himself on the Brooklyn Nets alongside Kevin Durant, Kyrie Irving and James Harden in the hopes of bringing the franchise's first-ever NBA title.
But when things eventually broke down in Brooklyn, Brown took his talents to Denver and became a consistent x-factor throughout the season while he made timely buckets in the postseason to help them reach the NBA Finals for the first time while also winning the NBA Championship after a five-game masterclass against the Miami Heat.
The Lakers would certainly do well to add Brown to their wing depth as they currently face uncertain futures in that department with Rui Hachimura and Austin Reaves both hitting free agency.
The former Miami Hurricane will give head coach Darvin Ham an additional option to defend elite wing players like Devin Booker, Jamal Murray and Jimmy Butler if given the opportunity while also giving James an additional target to fire the ball to for an open three.
Whether they can convince Brown to take the deal is certainly up in the air for now, but the possibilities for the Lakers on both ends of the floor are endless.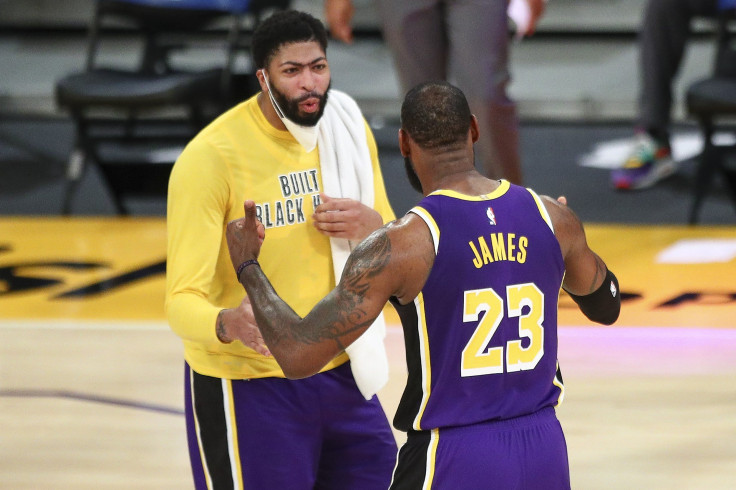 © Copyright IBTimes 2023. All rights reserved.