New NBA CBA Increases Fines On Players For Trade Requests Made Public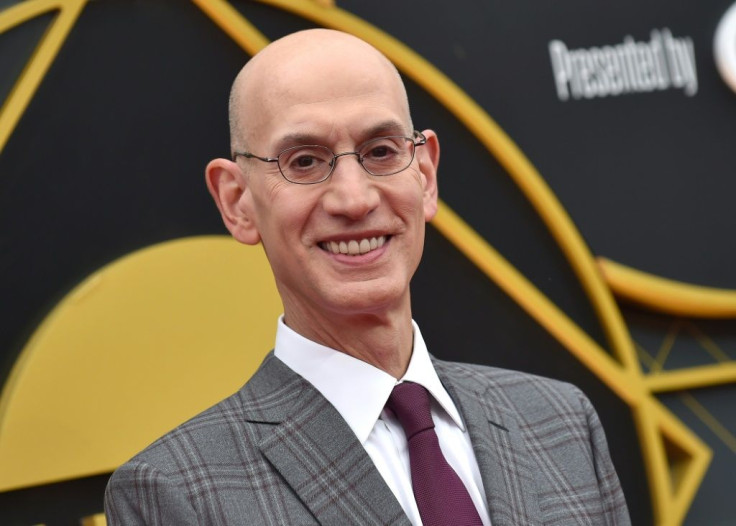 KEY POINTS
Players publicly asking for a trade face a maximum fine of $150,000
There has been serious doubt placed as to whether it can be enforced due to the legal terms
Best examples are that of Anthony Davis and Kevin Durant's trade requests in 2019 and 2022 respectively
The NBA and NBA Players' Association (NBAPA) have agreed to a new collective bargaining agreement (CBA) just ahead of the June 30 deadline set by both parties and there is an increase in penalty emphasized by the CBA with regards to players publicly wanting out of their current teams.
According to Article VI (Player Conduct), Section 18 (Trades), page 123 of the CBA made public via the NBAPA's website, the legalese is as follows.
"Any player (or, for clarity, any player representative or person acting with authority on behalf of a player) who publicly expresses a desire to be traded to another Team shall be subject to a fine and/or a suspension," it read.
"The maximum fine that may be imposed by the NBA on a player pursuant to the foregoing shall be $150,000."
Previously, the maximum penalty for such an incident was set at $50,000–with Anthony Davis being on the receiving end of such punishment after his agent, Rich Paul, made it known in January 2019 that his client wanted out of the New Orleans Pelicans.
Davis did eventually get his wish and was subsequently traded to the Los Angeles Lakers in the offseason ahead of the 2019-20 NBA season.
It is currently unknown which particular side decided to push for the upping of the penalty as there was no such provision in the last CBA agreed upon, but it can be understood that the league office and NBAPA know why it needed to be put in there.
However, there is reason to believe that such a provision might not be triggered all that much with the rise of insiders like Shams Charania of The Athletic and Adrian Wojnarowski of ESPN along with a whole host of other social media personalities.
Though such media figures can be defined as "a person acting with authority on behalf of a player," how the NBA's higher-ups will be able to confirm that they did have the player's blessing to make his trade request public is going to take a lot more digging from the NBA's side.
With social media in the back pocket of NBA players, the best thing they can do to serve their own interests is by leaking their own trade status through the media, thereby bypassing the provision put into the CBA.
A good example of this was when Kevin Durant was reported to have asked for a trade from the Brooklyn Nets just this past offseason with league insiders making his status public via their sources.
Had the provision been in place then, it would have been likely that Durant could have avoided being fined since he, his agent nor "a person acting with authority on behalf of a player" did not make his trade request public–rather it was a multitude of sources reporting via their sources on social media.
How the NBA plans to enforce the provision will be an interesting thing to watch out for over the next seven seasons as the new deal takes into effect on Saturday, July 1.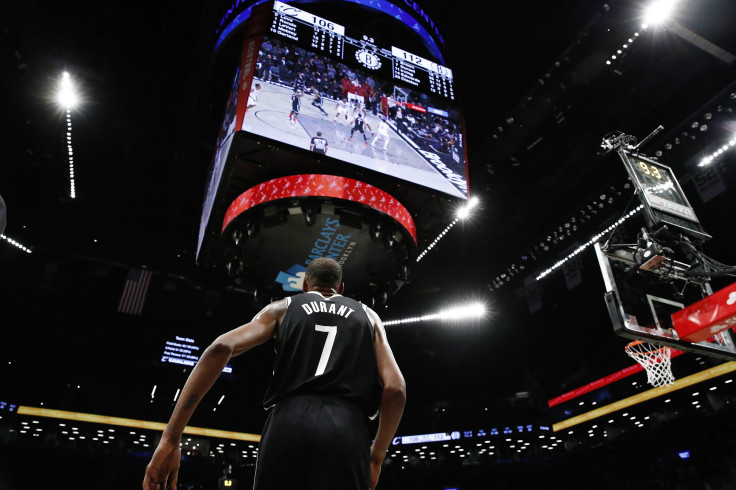 © Copyright IBTimes 2023. All rights reserved.