Leonardo DiCaprio Partying 'Every Night' Since Camila Morrone Split: Report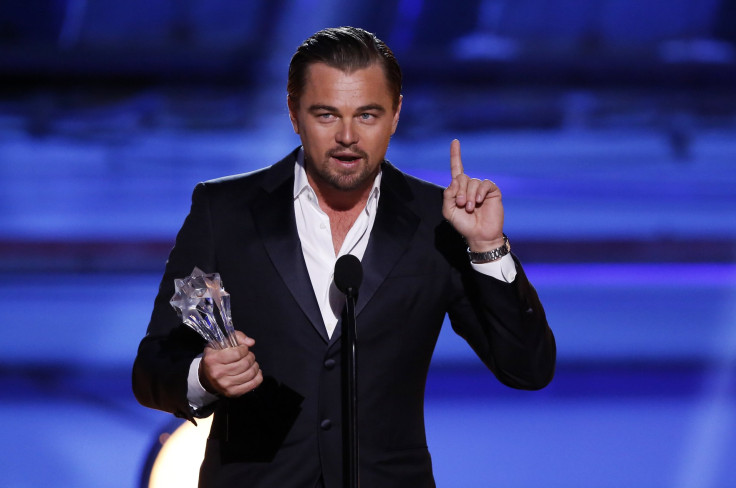 KEY POINTS
Leonardo DiCaprio has been spending time with his pals after splitting from Camila Morrone, a report says
The Hollywood actor reportedly has been partying "every night" with his friends in Malibu
A rep for DiCaprio has not commented on the star's partying ways post-split
Exes Leonardo DiCaprio and Camila Morrone are dealing with their breakup differently, with the Hollywood actor spending more time with his pals since the split.
Unnamed sources exclusively told Page Six Wednesday that the 47-year-old actor has been partying with his friends "every night" after calling it quits with his 25-year-old ex-girlfriend.
"Leo has been out every night partying," one source said. "He's been hanging with his crew and some girls."
The insider's statement comes after DiCaprio was photographed in Malibu, California, making his way to a pal's house in the beach town to attend a party.
While the "Don't Look Up" actor has opted to spend time in Malibu, where he owns a $13.75 million oceanfront mansion, Morrone has been on vacation in St. Tropez with her mom.
Morrone was spotted with her lookalike mom Lucila Solá in southern France late last week. At the time, the young model and her mom sizzled in skimpy bikinis during a beach outing, the New York Post reported.
When their photos surfaced, there was still no news about Morrone's split from DiCaprio. But now that it's been confirmed that the two had broken up, an unnamed source told Page Six that the trip sans the actor was telling.
"I thought that was a little weird when [Camilla] was in St. Tropez," the tipster said.
DiCaprio and Morrone were together for four years. The two reportedly opted to split quietly.
Breakup rumors began circulating when they hadn't been photographed together since the Fourth of July weekend.
Meanwhile, their breakup received hilarious reactions on social media. A number of Twitter users joked that DiCaprio was staying true to the rumors that he does not like dating girls over 25, based on his dating history.
"Leonardo DiCaprio dumping his 8th 25-year-old girlfriend," one wrote.
"So her birthday was in June, has anyone even considered how awful the last few weeks have been for Leonardo DiCaprio? Trying not to vomit every time he looks at this withered husk of a... 25-year-old," another added.
A rep for the Hollywood star did not comment when asked by Page Six for a statement on his recent split.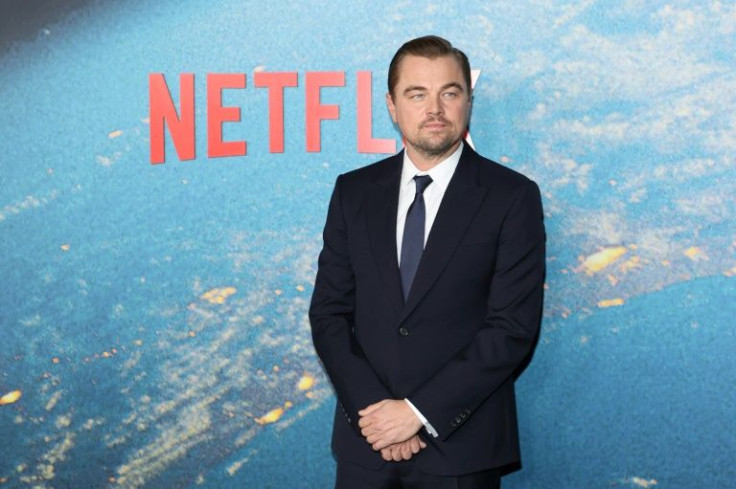 © Copyright IBTimes 2023. All rights reserved.