Levon Helm In 'Final Stages' Of Cancer: Best Video Clips, Twitter Reactions
Levon Helm, the legendary drummer and singer for The Band and celebrated solo-artist in his own right is in the final stages of losing his decades long battle with throat cancer, according to a very sad message posted on Helm's website by his daughter and wife on Tuesday afternoon:
Dear Friends,
Levon is in the final stages of his battle with cancer. Please send your prayers and love to him as he makes his way through this part of his journey.
Thank you fans and music lovers who have made his life so filled with joy and celebration... he has loved nothing more than to play, to fill the room up with music, lay down the back beat, and make the people dance! He did it every time he took the stage...
We appreciate all the love and support and concern.
From his daughter Amy, and wife Sandy
Levon Helm was diagnosed with throat cancer in the late 1990s. He eventually recovered and spent many years gaining back his singing voice. According to Rolling Stone, co-Band member Robbie Robertson sent out love and prayers to Helm last Saturday evening.
Here are five great YouTube videos of Levon Helm doing what he did best, along with just a few from the outpouring of messages posted on Twitter in support of Levon Helm and his family:
The Band playing Cripple Creek at their final show, The Last Waltz:
@carsieblanton: Levon! We love, love, love you, and we always will. Thank you for the music.
@annemillermedia Levon Helm's Ramble greatest musical night of my life as a fan and a journalist. Our culture is in your debt.
Levon Helm performing Ophelia At the Rymon on PBS:
@sarabrody: I feel so lucky to have seen so many great Levon shows... Levon Helm in 'Final Stages' of Battle With Cancer
@timscaping: Very sad to hear Levon Helm hasn't got long. One of my heroes. Proper Southerner, great drummer and singer.
Performing Tennessee Jed on Letterman:
@gboy1217: Levon Helm is the man. Pray.
Levon Helm on Drums and Drumming:
@marathonpacks: Robbie might have been the mouth and left side of the brain, but Levon Helm was and is the heart and soul of The Band.
@KoryKeys: I've decided that only one good thing has ever come from the state of Arkansas. And it's Levon Helm.
Interview on PBS: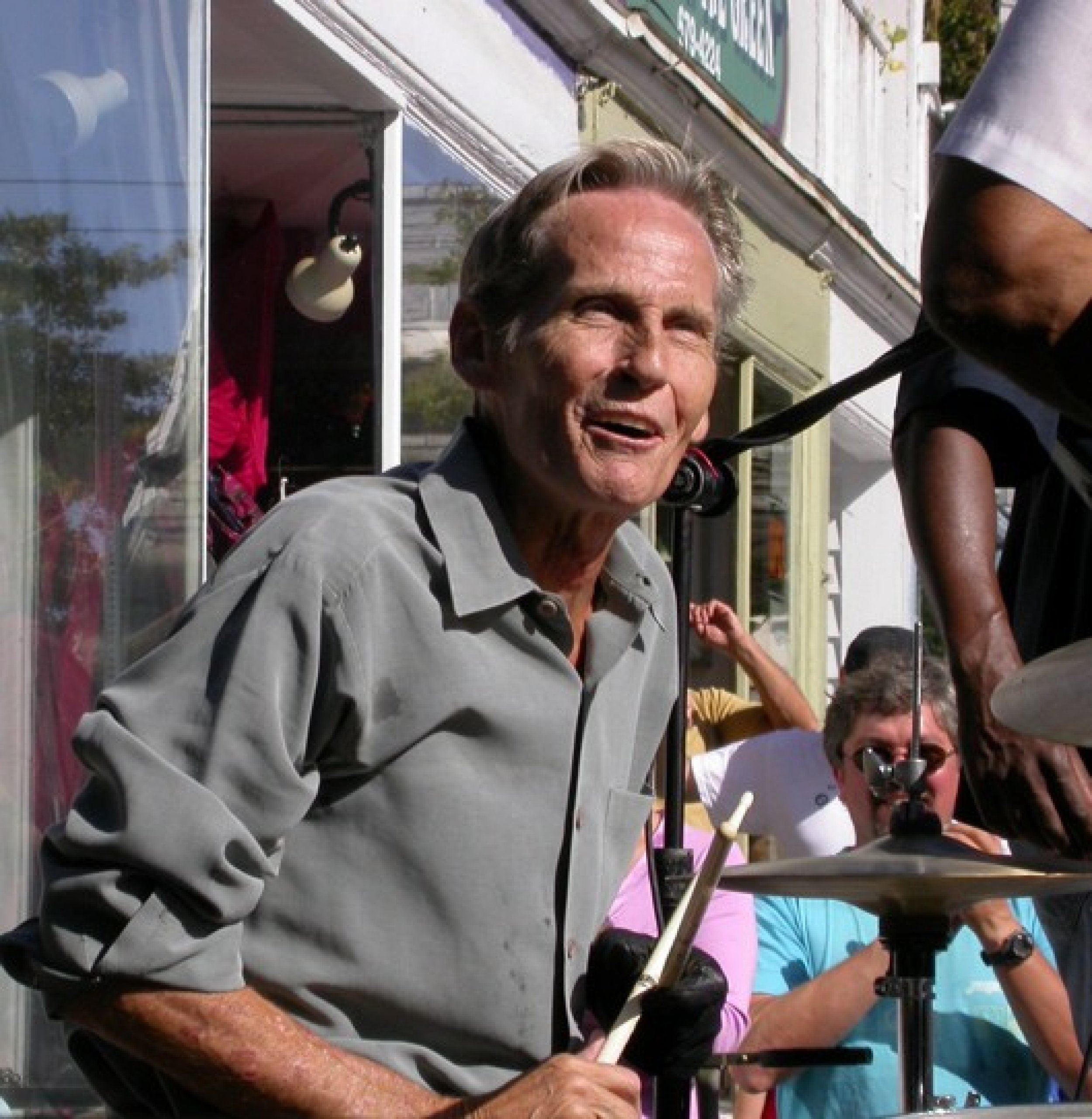 © Copyright IBTimes 2023. All rights reserved.