LG Unveils G Watch Details: First 'Android Wear' Release Is An Ugly Duckling
LG G Watch: It's What's Inside That Counts, Right?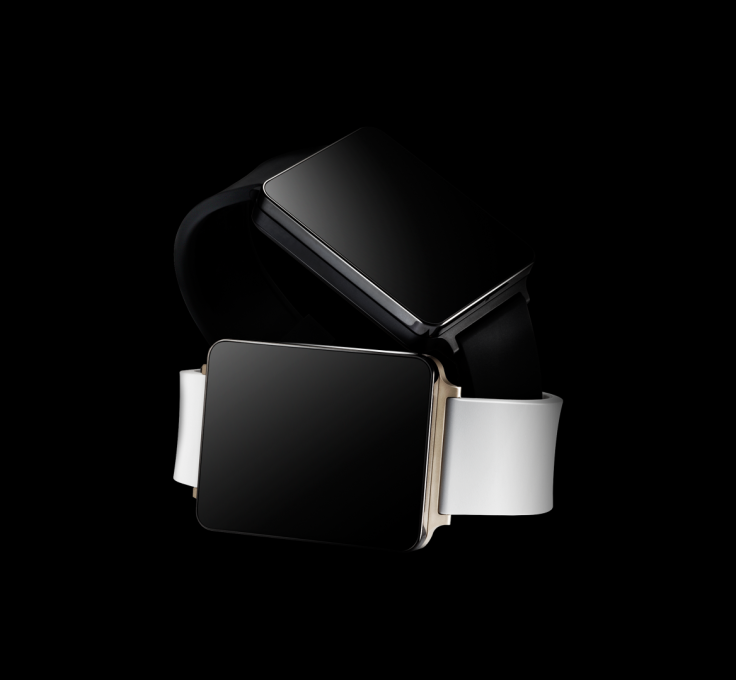 LG Electronics has released details about its G Watch, which it says will be the first smartwatch to feature Google Inc.'s (NASDAQ:GOOGL) Android Wear operating system. LG's G Watch will face off against Motorola Mobility's Moto 360 this summer.
One month after it announced the G Watch alongside Android Wear, LG has offered a detailed look at the device, and a second color option – Champagne Gold, joining the previously pictured Stealth Black version. It looks a lot like Samsung's original Galaxy Gear, which is a bad thing.
LG, part of LG Corp (KRX:003550), fails to comprehend the concept that the Pebble folks got right with the Steel – a smartwatch is still a watch, and needs to look as good with a business suit as it does in a T-shirt and jeans. With the advent of cell phones, the wristwatch has become a less utilitarian item and more of a fashion accessory.
Motorola understands that, and has designed the first full-featured smartwatch with a completely round face. LG now boasts that the G Watch is waterproof and dustproof, alluding to its ruggedness. But who would buy a smartwatch that breaks down when you wash your hands, anyway? The G Watch's display will be "always on," LG says. But will those features be enough for the LG G Watch to stand out to consumers in a market that's getting crowded?
In addition to the Pebble Steel and 2014's Samsung Gear lineup, the LG G Watch will have to face off against the rest of Google's Android Wear partners: Motorola, HTC, Asus, as well as yet another device from Samsung and something on the way from Fossil.
Compared to the original Pebble watch and the Samsung Galaxy Gear, the G Watch boasts favorable specs and design, but when placed alongside the Moto 360, LG's model looks outdated – and hasn't even been released yet. Molly Wood, writing for the New York Times' Bits blog, called it "disappointingly square (as in, literally square), but not unreasonably clunky."
In recent press shots, LG has shown off a design that utilizes a black layer of display, glass and internals over a thicker backing that connects to the G Watch's rubbery wristband and probably contains its battery. The layers give the G Watch the illusion of a thicker profile, and it looks more like Casio calculator watches than anything from the company's G-Shock line.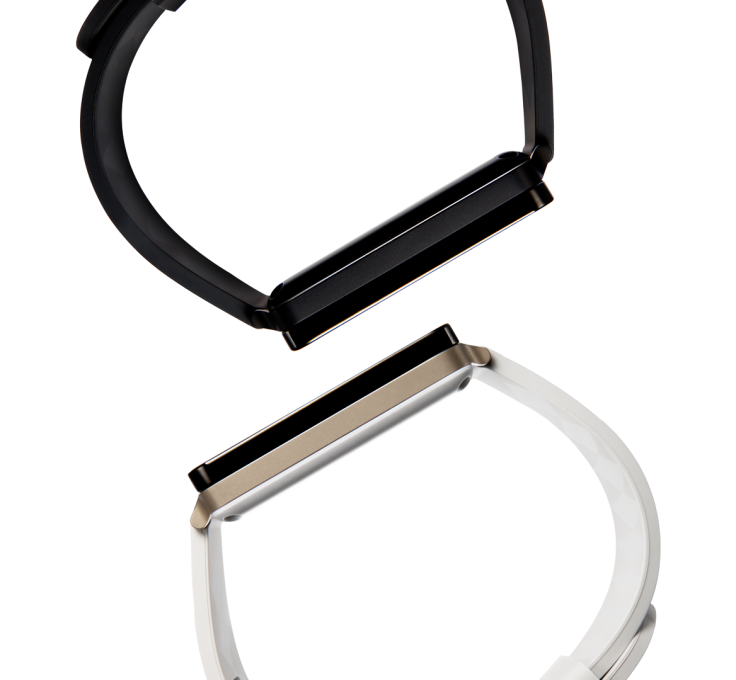 So how will LG fit in to the Android Wear ecosystem? Not everyone purchasing a wearable is going to be more concerned about looks than features, and since the basic functionality of the Moto 360 and G Watch appear to be the same, LG could still have a success on their hands. By branding its wearable the G Watch, LG alludes to the device's close relation to the "Big G," or Google, and the company already is touting the wearable's connectivity with a wide range of Android smartphones. The absence of a Nexus Watch in the preliminary Android Wear lineup shows that Google wants to play fair with manufacturing partners in the new platform. But LG would be wise to incorporate the same strategy it does with the "stock Android" line of smartphones: offering a product with comparable features at a lower price than the competition.
Twitter user @evleaks, renowned for revealing gadget details before they are officially announced, offered "Google (LG) smartwatch specs" in March that included a 1.65-inch display with 280x280 resolution, 512MB of RAM memory, 4GB of internal storage and a processor that was to be determined. LG has so far remained mum on the G Watch's specs, but @evleaks has been right a number of times in the past. Assuming the leaked G Watch specs are correct, LG's wearable hardware will be on par with the $300 Samsung Gear 2, without the ability to take photographs.
The original Pebble watch retails for $150 new, and Samsung has priced the Gear 2 Neo at $200, and LG could still have a successful launch if it targets the $180-$200 price range. Previously, I surmised that the Moto 360 smartwatch would likely range in price somewhere from $300 to as high as $400, due to its unique design and premium materials Motorola is rolling out: steel and leather bands, a rumored sapphire chrystal cover.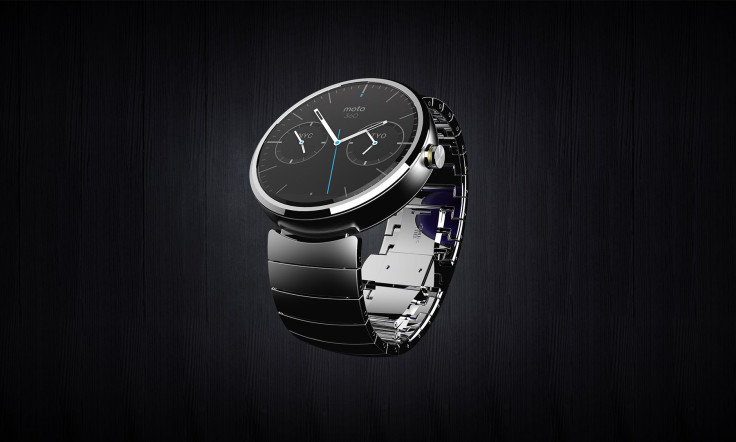 While $229 would place the G Watch in the same price range as Pebble's higher-end Steel offering, LG has the benefit of being "powered by Android Wear," an ecosystem that tech titan Google will foster the same way it has the mobile OS. That means more apps that are better supported than those on the Pebble app store. If the G Watch offers the same basic features as the rest of the Android Wear lineup at a lower price point, then it may stir consumer interest as sales of wearable devices pick up, perhaps the same people who evangelize the low price and simple functionality of the LG-made Nexus 5.
But when it comes to wearables, the key to a mainstream hit will be offering consumers something they actually want to add to their wardrobe. The smartwatch, unlike the smartphone, is probably not something consumers are going to want to have to upgrade every one or two years, so looks are going to go a long way, and LG seems to have missed the mark so far.
Follow Thomas Halleck on Twitter @tommylikey
© Copyright IBTimes 2023. All rights reserved.