Little League Player Lawsuit: 11-Year-Old Matthew Migliaccio Sued For $150,000 For Hitting Spectator Elizabeth Lloyd With Baseball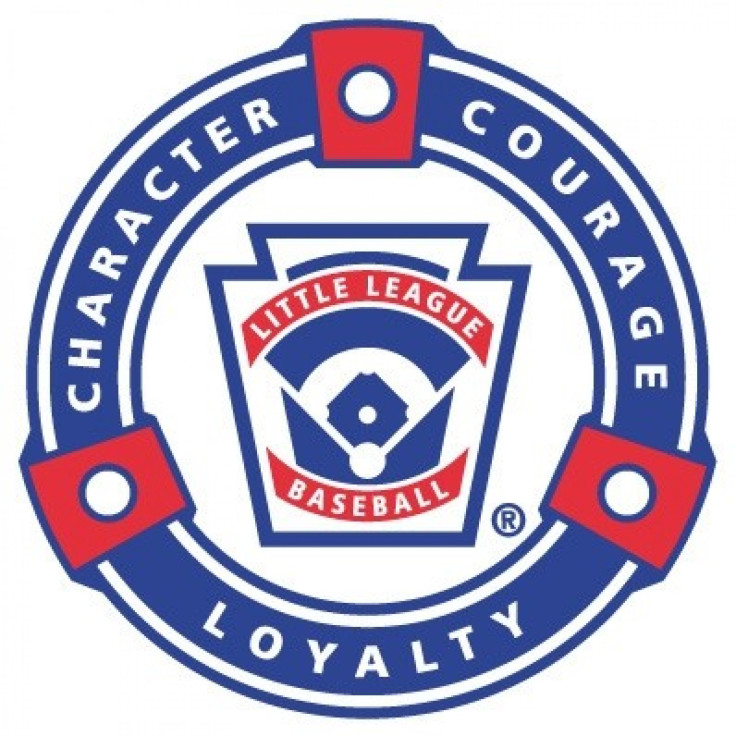 New Jersey woman Elizabeth Lloyd filed a lawsuit for more than $150,000 after an 11-year-old baseball player hit her with a ball during a Manchester Little League game two years ago.
According to CBS News, Lloyd was sitting at a picnic table near a bullpen which had a fence when she was hit in the face with a ball by the catcher, then 11-year-old Matthew Migliaccio. She is seeking $150,000 in damages for medical expenses and an undefined amount for pain and suffering, CBS reported.
The lawsuit, which was filed on April 24, said that Migliaccio's throw was recklessly intentional causing Lloyd severe, painful and permanent injuries after she was assaulted and battered. Migliaccio was reportedly warming up a pitcher when the ball was thrown.
The suit also said Migliaccio was engaging in inappropriate physical and/or sporting activity near Lloyd. The third count in the suit is from Lloyd's husband who is suing for the loss off services, society and consortium of his wife Elizabeth.
Migliaccio's lawyer, Anthony Pagano, said the lawsuit does not have merit.
I just think that it's disgusting that you have people suing an 11-year-old kid for overthrowing his pitcher in the bullpen. It's horrible this can actually happen and get this far. Ultimately, hopefully, justice will prevail, Pagano told CBS.
Bob Migliaccio, Matthew's father, said his son received threatening letters after the incident.
The whole thing has almost been surreal, Migliaccio told CBS. We keep thinking it's just going to go away, and then a week and a half ago a sheriff shows up at my door to serve my son the papers.
Migliaccio, who describes his son as a baseball junkie, said that it is not uncommon for spectators to be hit with balls.
It's absurd to expect every 11-year-old to throw the ball on target, Migliaccio said. Everyone knows you've got to watch out. You assume some risk when you go out to a field. That's just part of being at a game.
Little League spokesman Steve Barr did not make any comments to CBS, but said accident insurance covers all expect for spectators.
Matthew Migliaccio still plays on three different Little League teams but his parents have resigned from their positions coaching the team and managing the concession stand because of the lawsuit.
© Copyright IBTimes 2023. All rights reserved.
FOLLOW MORE IBT NEWS ON THE BELOW CHANNELS