Madonna's Stalker: 5 Creepy Possessions Discovered in His Locker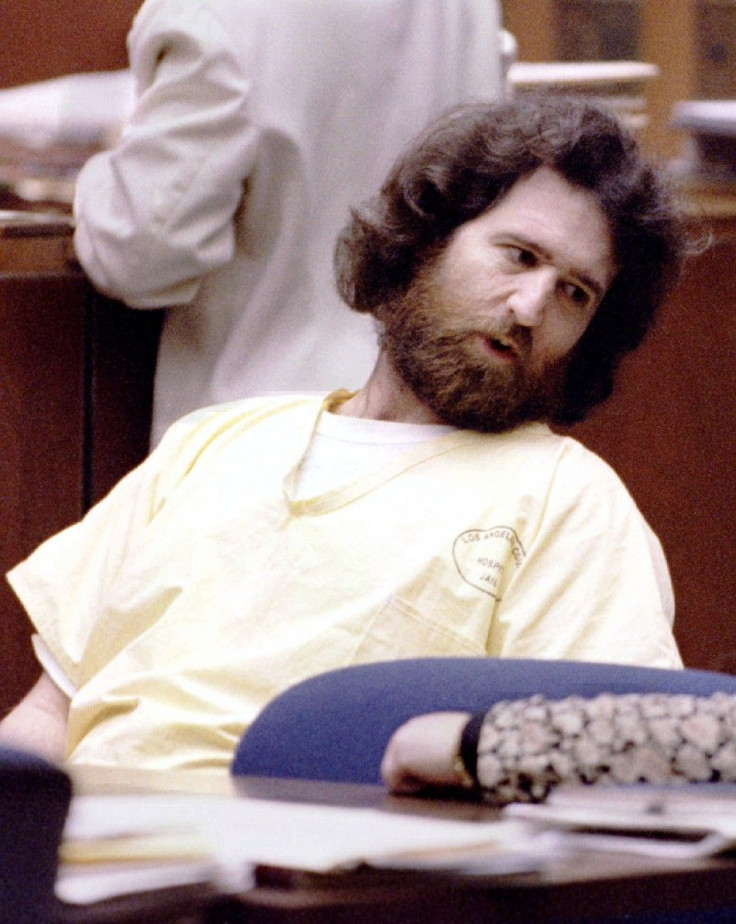 Possessions owned by a man convicted of stalking Madonna have been unveiled at a Long Beach storage facility, and the contents are just as creepy as can be expected.
Robert Dewey Hoskins, 54, was recently captured after escaping from a mental hospital in Norwalk. The man has been convicted of stalking pop sensation Madonna, who he sent threats to saying he would kill her with knife.
Here are five of his belongings that were released from the storage unit:
1. Many knives of different shapes and sizes.
2. A topless photo of Hoskins displaying a Madonna tattoo on his stomach
3. A collection of dolls--one had no head.
4. Topless pictures of Madonna
5. Home Videos showing an elementary school play and a woman reading lines from a soap opera.
The contents of the locker were discovered Jerry Licardi, who didn't know who they belonged to, according to CBS News.
A lot of the stuff is normal, but what is strange to see all of the Madonna memorabilia. I didn't know actually until I got into the office to pay for the locker. That's when they told me that that until belongs to Madonna's stalker and that's when it hit me, Licardi said.
Licardi said the items originally appeared like a collection of items in a normal garage sale, but the number of Madonna photos did strike him as a little strange.
The Los Angeles Police department is currently investigating the contents. The doll without a head was one item that particularly struck them.
That, to say the least, bothered me because, is he focusing on something else now? To me that meant real danger and certainly I think a psychologist would be better at evaluating that, but it didn't look good to me, Private Investigator Sergio Robleto told CBS.
In the past police have described Hoskins as a very psychotic man when not taking his medication, the New York Post reported. He is known for having strong violent tendencies and in the past threatened to cut Madonna's throat from ear to ear.
In 1996 his was jailed for 10 years before being transferred to a mental hospital in Norwalk, which he escaped on Feb.3 before being captured again on Feb.10. He is currently at the Metropolitan State Hospital in Norwalk, southeast of Los Angeles.
© Copyright IBTimes 2023. All rights reserved.