Major Banks Reconsider Debit Card Fees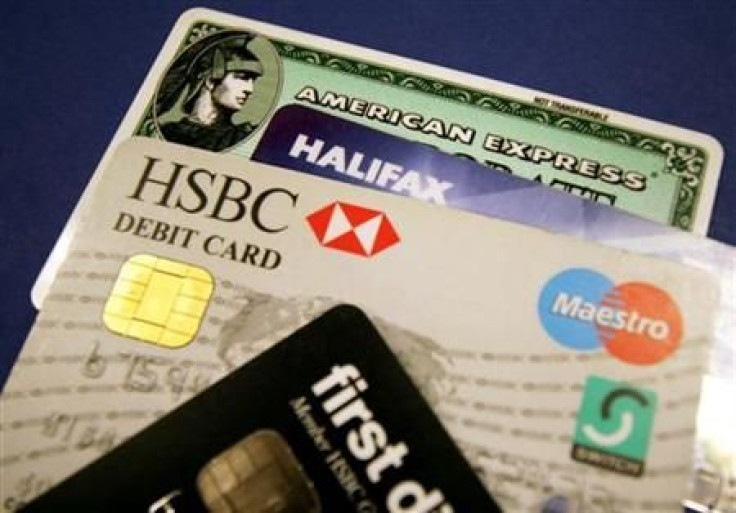 Bank of America will keep the $5-a-month fee for debit card use that is scheduled to start early next year, while other banks, like J.P. Morgan Chase and Wells Fargo, announced Friday that they are shying away from the fees. The bank has come under fire from consumers and politicians alike after announcing that debit card users will be charged $5-a-month for activity (though ATM use will not incur a fee).
After eight-months of consumer testing, J.P. Morgan Chase announced Friday that it will not charge customers who use its debit cards to make purchases, The Wall Street Journal reported.
Chase was one of the first major banks to float the idea of monthly fees for debit cards. The bank tested monthly fees of $3 in Wisconsin and Georgia, starting in February. However, according to The Wall Street Journal, the bank has no intention of continuing the tests and announced the cancellation of debit card fees.
Wells Fargo also announced late Friday that the bank is canceling plans for debit card fees due to public backlash after testing in Georgia, Oregon, Nevada, New Mexico and Washington.
In response to Chase and Wells Fargo's announcements, it seems that Bank of America is considering softening its policy, according to CNN, but the company showed no indication that it would remove the fees altogether. The bank may, however, offer customers new ways to avoid the fee, by having paychecks directly deposited, maintaining minimum balances or by using Bank of America credit cards.
Other banks don't feel that initiating debit card fees is worth the risk.
"Our customers said that would be a massive source of irritation for them," Stephen Troutner, Citigroup's head of consumer and small business banking, told The Wall Street Journal. "Any time you hear that kind of emphatic feedback from customers, you've got to listen to them."
Other banks have said they will also avoid charging debit-card fees, including U.S. Bancorp, Citigroup, PNC Financial Services Group and KeyCorp. However, SunTrust Banks in Atlanta is tacking on a $5-monthly-fee for some debit-card users, and Regions Financial Corp. of Birmingham, Ala., will begin charging $4 a month for debit card use.
Major banks blame recently passed legislation and the need to recover lost revenue for the potential new charges.
Since being put into effect at the end of last year, the Durbin amendment to the Dodd-Frank financial reform law cut billions of dollars of debit card fees paid to banks by merchants, who have complained in the past that they were being charged too much to accept debit cards. Following the Durbin amendment, banks can now only charge merchants up to 21 cents each time a customer uses a debit card to make a purchase, whereas the previous fees were often 44 cents, according to StarNews Online.
Banks are expected to lose $6 billion in annual revenue, The Wall Street Journal reported, and they are eager to regain those loses, which is why many are turning to the undesirable debit card fees.
However, unsatisfactory reactions from consumers may force banks to resist the new fees.
"It's not about the money. It's about 'are you kidding me?' " Amanda Peterson of San Francisco told The Wall Street Journal. Peterson, who banks with U.S. Bancorp, said she would "immediately" switch banks if hers began charging debit card fees.
© Copyright IBTimes 2023. All rights reserved.