Mammograms found to reduce cancer related deaths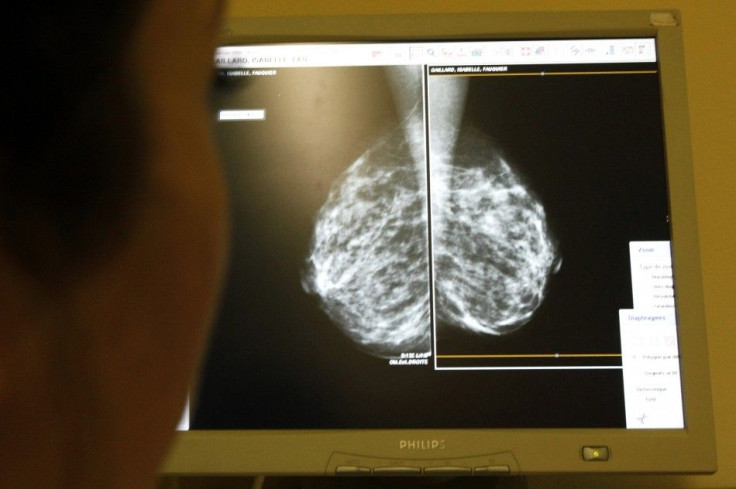 A Swedish study found that more than 133,000 women who obtain regular mammogram screenings have less of a chance of being diagnosed with breast cancer.
We estimated about 1,300 mammograms need to be done to save one life, explains Robert A. Smith, Ph.D., director of Cancer Screening at the American Cancer Society and one of the study's authors.
The screening period lasted for seven years, after which the study's second phase began and the women - aged 40 to 49 were invited to screening every two years and women 50 to 74 every 33 months - were followed for an additional 29 years.
Beginning in the late 1970s, researchers divided the study participants in to two groups: women who were given regular mammograms and women who were treated with usual care, which was treatment that did not include mammograms and compared the results of each group.
Unfortunately, we cannot know for certain who will and won't develop breast cancer. But if you take part in screening and you are diagnosed with breast cancer at an early age, the chances that it will be successfully treated are very good, the researchers said in a statement.
Researchers at Queen Mary, University of London said in a statement that the number of deaths that are prevented from mammograms goes up year after year. The researchers said that 30 percent fewer women in the screening group died from the disease.
The big news is that if one considers the long-term effects on breast cancer mortality, the absolute benefit of screening in terms of number of lives saved is considerably greater than previously thought, said lead author Stephen W. Duffy, professor of cancer screening at the university. For every 1,000 to 1,500 mammograms, one breast cancer death was prevented, researchers found.
According to the National Cancer Institute, women in the United States get breast cancer, which they say is the second only to lung cancer as a cause of cancer death in women.
© Copyright IBTimes 2023. All rights reserved.