Mar10 Day: How Nintendo's 'Super Mario Bros.' Changed The Gaming Industry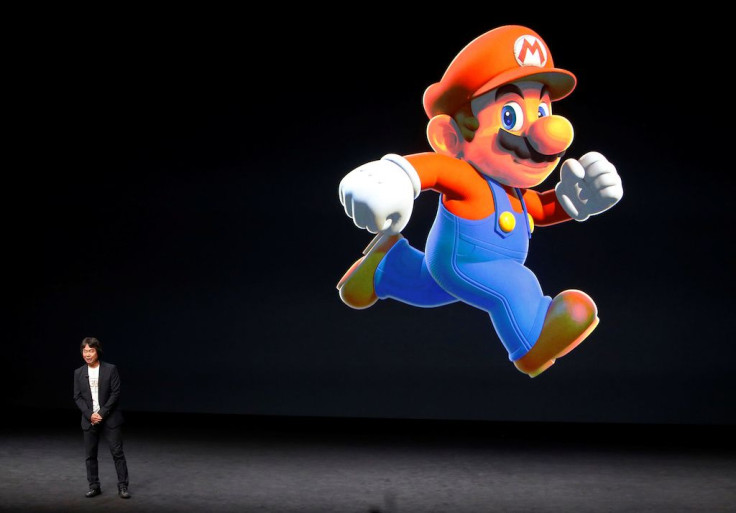 KEY POINTS
Mario has become "one of the most important video game franchises of all time"
The iconic Italian plumber is now considered to be synonymous with Nintendo
Mario as a franchise "shows no sign of slowing down anytime soon"
He started off as the nameless protagonist of an arcade platformer but has now become so popular that there is a holiday dedicated to him.
Mario, the titular character of Japanese video game giant Nintendo's flagship franchise, first appeared in "Donkey Kong" back in 1981.
It would be the first installment of what would also become another of the company's many recognizable intellectual properties.
Legendary video game designer Shigeru Miyamoto, the mind behind both Mario and Donkey Kong, explained in an interview that he did not like the idea of a perfect hero, preferring instead to create someone who resembled an "ordinary odd-job man."
And so the playable character in "Donkey Kong," unnamed at the time of the title's Japanese release and was only known during development as Jumpman or Mr. Video, became the plumber Mario, who, in 1985, finally starred in a game that was named after him: "Mario Bros."
"Mario" has since become the highest-selling video game franchise in the world, having reportedly sold an estimated 826 million copies as of 2022, including around 386 million from the "Super Mario" series alone.
It has also evolved into a multimedia juggernaut with its own theme park area in the form of Super Nintendo World in Universal Studios Hollywood and Universal Studios Japan, and an upcoming animated film starring the likes of Chris Pratt and Anya Taylor-Joy set to be released next month.
Mario even has his own holiday, the aptly named Mario Day, or Mar10 Day, that is celebrated every March 10.
This was initially a fan-driven effort but was officially acknowledged by Nintendo in 2016.
For this year's celebration, Nintendo will be offering deals on select Mario titles and accessories, including a new bundle for its Nintendo Switch console, CNN reported.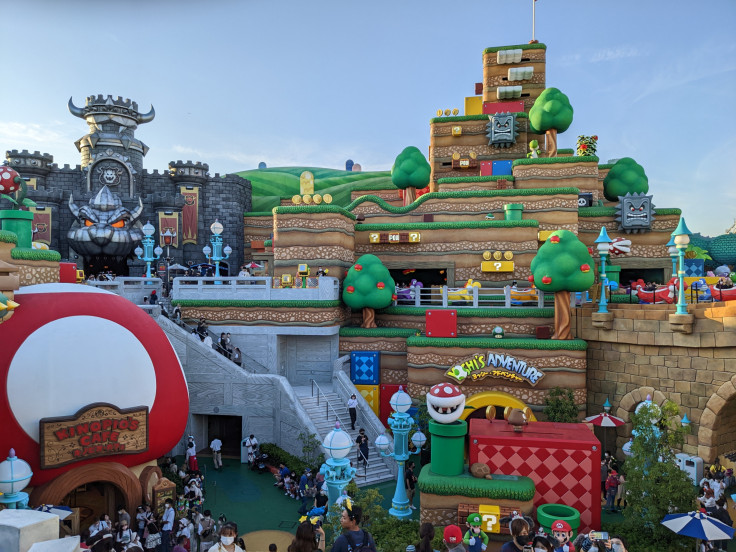 Why is 'Super Mario' Such a Hit?
One of the key factors in Mario's success is the franchise's "universal appeal," Dmitrii Ivashchenko, a game developer with the Amsterdam-based MY.GAMES, told International Business Times.
"Mario games are known for their accessibility, with simple controls and colorful graphics that make them easy to pick up and play. At the same time, the games offer a depth of gameplay and challenge that keeps players coming back for more," he added.
As a result of this success, Mario not only became Nintendo's mascot, he has become "one of the most recognizable and loved characters of all time, rivaled only by Pac-Man," Danish video game researcher Jan Sørup told IBTimes.
Giving Nintendo a '1UP'
The character has also "become synonymous" with Nintendo, said Sørup, who also worked as a lecturer on video game audio at the University of Copenhagen.
Ivashchenko, for his part, believes Mario as a franchise "is undoubtedly one of the most important aspects of Nintendo's success in the video game industry."
"Just how important is the Mario franchise for Nintendo? It's hard to overstate its significance. The series has been a consistent source of revenue and critical acclaim for the company, and it has helped to establish Nintendo as one of the most important players in the video game industry," he said.
While Nintendo has other franchises such as "Pokemon," "Animal Crossing" and "The Legend of Zelda," the latter co-created by Miyamoto as well, none of them have had the same level of impact and longevity as Mario, according to Ivashchenko.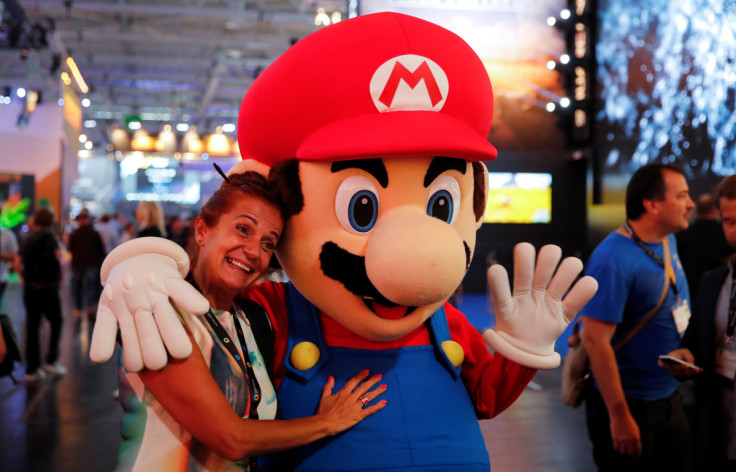 A Super Mushroom for the Gaming Industry
Mario did not only affect Nintendo, contributing to making what was once a manufacturer of traditional Japanese playing cards into one of the 500 biggest companies in the world, but it also influenced the video game industry as a whole.
Mario ended up introducing innovative gameplay mechanics that have become standard in the video game industry, according to Ivashchenko.
"For example, the use of power-ups, such as the iconic Super Mushroom and Fire Flower, have become staples in countless other games," he pointed out.
Mario also introduced intuitive and responsive controls that have become hallmarks of modern video games.
"The precise movements required for Mario to navigate the world have influenced countless other games, including those outside of the platformer genre," the game developer added.
But perhaps Mario's biggest influence on the industry is the way it breathed life into a specific type of game: platformers.
"This genre has since become one of the most popular in video games," Ivashchenko said.
For now, the Mario franchise "shows no sign of slowing down anytime soon."
"It is a testament to Nintendo's creativity, innovation, and enduring appeal. It's one of the most important video game franchises of all time, and it has helped to define what makes Nintendo such a beloved and influential company in the gaming world," Ivashchenko explained.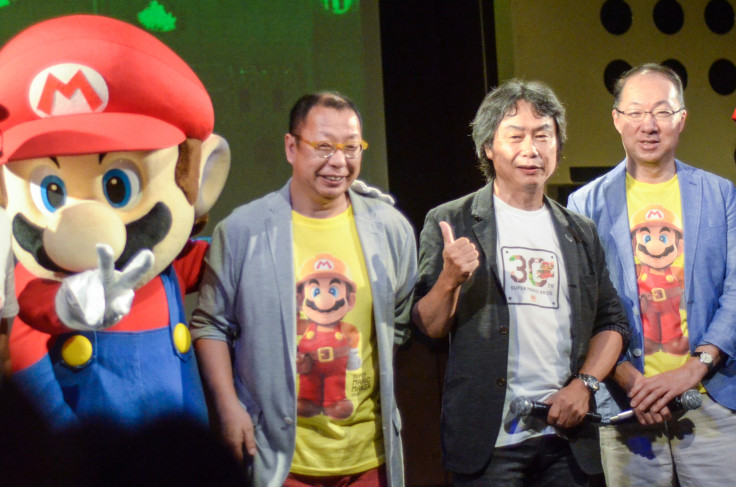 © Copyright IBTimes 2023. All rights reserved.