Maryland Logs First Measles Case In Years; Here's Where People May Have Been Exposed
KEY POINTS
Maryland logged the measles case in a Montgomery County resident
People may have been exposed to measles at certain sites on May 24 and 30
Those who develop symptoms should call the doctor first before going to the clinic
Health authorities in Maryland have confirmed the first positive case of measles in the state since 2019 and shared the potential sites where people may have been exposed to the virus.
The case was logged in a resident from Montgomery County, the county government announced in a news release on June 2. Authorities did not provide further details about the patient and their condition but disclosed some of the places where other people may have been exposed to the virus, which includes an ice rink and an office building.
"Anyone who visited the Cabin John Ice Rink, located at 10610 Westlake Drive in Bethesda on Wednesday, May 24, between the hours of 6 and 9 p.m. and a professional office building located at 16220 Frederick Road in Gaithersburg on Tuesday, May 30 between 11 a.m. and 2 p.m., may have been exposed to measles," the announcement noted.
In cases of measles, authorities often provide potential exposure sites because measles is among the "most contagious diseases." The virus can remain "active and contagious in the air or on infected surfaces for up to two hours," as per the World Health Organization.
"Measles is so contagious that if one person has it, up to 90% of the people close to that person who are not immune will also become infected," according to the U.S. Centers for Disease Control and Prevention (CDC).
People who may have been exposed to the virus are advised to contact their health care provider and monitor themselves for possible symptoms of measles. This is particularly important for those who haven't been vaccinated for measles.
Early symptoms of measles include high fever, runny nose, cough and watery eyes. Measles rashes may then follow some three to five days after the first symptoms appeared.
Symptoms of the disease tend to appear some seven to 14 days after an individual gets infected with the virus. It's worth noting, however, that symptoms onset may come as far as 21 days after the exposure, Montgomery County authorities explained.
Those who develop symptoms are being advised not to go out in public like at school or work since they may be contagious. Instead, they should consult their doctor. However, they should call the health care facility before going there so important measures can be enforced to avoid infecting other people as well.
"Such persons who might have been exposed on May 24 or May 30 should consult with their health care provider to see whether or not treatment with a medicine called immune globulin, which can help prevent measles if given within six days of exposure, is indicated," the Montgomery County announcement noted, adding that those who may have been exposed may also contact Montgomery County Health and Human Services' Disease Control Office at 240-777-1755.
Measles can be dangerous, according to the CDC. Those who may be particularly at risk include babies, young children, pregnant women and those who are immunocompromised.
This marks the first case of measles in Maryland since 2019, authorities noted. That year, five confirmed measles cases were reported in the state, and it did not report any in the years that followed.
2019 was also the year when the CDC recorded the highest number of measles cases since 1992. That year, the U.S. saw 1,274 measles cases from 31 states. This is much higher than the 375 cases logged in 2018 and the 120 cases logged in 2017. 2014 also saw rather high numbers, but it was still much lower than the 2019 record, logging 667 cases.
In 2023, the CDC has so far logged 10 measles cases from eight jurisdictions as of April 28. In May, however, Seattle and Maine both identified measles cases, with the latter also logging its first case in years.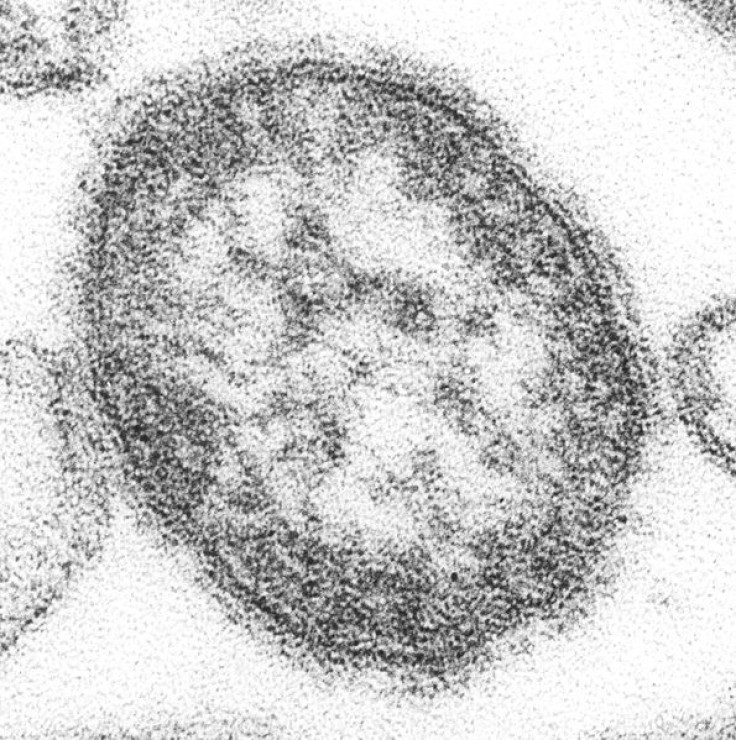 © Copyright IBTimes 2023. All rights reserved.