Mega Millions Mess: Maryland 'Winner' Mirlande Wilson Reportedly In Hiding, Co-workers Left Guessing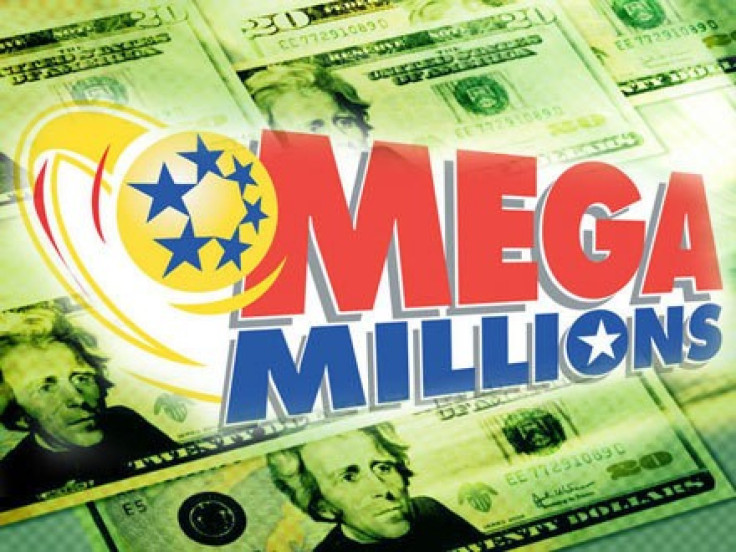 Mirlande Wilson has gotten herself into a real mess -- a Mega Millions mess.
Wilson, a 37-year-old Baltimore Haitian immigrant who works at McDonald's, claims to hold one of the three Mega Millions winning tickets for the record-breaking $656 million prize. according to various news reports. Wilson, however, created a Mega Millions mess after she told the New York Post that she has no intention of sharing her portion of the jackpot -- $105 million -- with her co-workers, who claim they pooled their cash for lottery tickets. Wilson swears she purchased the winning ticket herself.
Lottery officials in Maryland said no one holding a winning ticket has come forward, and they expressed doubts about Wilson's claims.
It just doesn't read to me like something that is going to be legit, said lottery spokesman Carole Everett, according to the New York Daily News. I don't expect her to show up.
Officials in Kansas and Illinois -- the other two states where the winning tickets were sold -- also said no claims have yet been submitted for the prizes.
Wilson, the single mother of seven, is said to be in hiding, leaving her 15 McDonald's coworkers guessing if the ticket hit, according to FOX News.
Until or unless someone walks through the door with that ticket, and it's verified as the winner, we don't have any lead on anybody, Everett told FoxNews.com on Tuesday. There is a winner somewhere, but we don't know who they are yet.
If Wilson does, in fact, hold a winning ticket, she could claim a lump sum of $105 million or $5.56 million each year for 26 years.
The McDonald's franchise owner, Birul Desai, said that the New York Post's report was complete speculation and warned against jumping to conclusions until any official verifications are made.
Her co-workers are reportedly seething.
She can' t do this to us! Suleiman Osman Husein, a shift manager who was one of the 15 members of the McDonald's pool, told the Post. We each paid $5. She took everybody's money! Another man, who is the boyfriend of a McDonald's employee, said Wilson purchased the ticket for the group at the 7-Eleven in Millford Mill, where the winning ticket was sold.
Wilson told the Post that she didn't purchase the winning Mega Millions ticket with her co-workers, but rather used her own money to purchase it for herself.
We had a group plan, but I went and played by myself, she reportedly said. [The 'winning' ticket] wasn't on the group plan.
I was in the group, but this was separate. The winning ticket was a separate ticket, she said.
The New York Post caught up with her as she left church with her fiancé in the destitute neighborhood of Westport. Under pressure, the paper claims Wilson later said, I don't know if I won. Some of the numbers were familiar. I recognized some of [them],'' she said.
I don't know why'' people are saying differently. I'm going to go to the lottery office [Monday]. I bought some tickets separately.
One McDonald's worker, identified only as Allen, told the Post that he went to Wilson's house to warn her of the consequences of not sharing her portion of the $656 million Mega Millions jackpot.
These people are going to kill you. It's not worth your life! Allen said he told Wilson, after knocking on her door for 20 minutes. All right! All right! I'll share, but I can't find the ticket right now, she finally said, according to Allen.
The winning Mega Millions numbers for the record-breaking jackpot were: 2, 4, 23, 38 and 46, and the Mega Ball 23.
If Wilson did purchase the winning ticket with her McDonald's co-workers, she could be in for even more headaches. After Americo Lopes of New Jersey won a $38.5 million jackpot in November 2009, he didn't share it with his coworkers as agreed. A Union County jury ordered Lopes last month to share the lottery winnings with the five men he worked construction, according to the New York Times.
© Copyright IBTimes 2023. All rights reserved.