Mega Winner for July 1 Mega Millions: Jackpot Strike in Virginia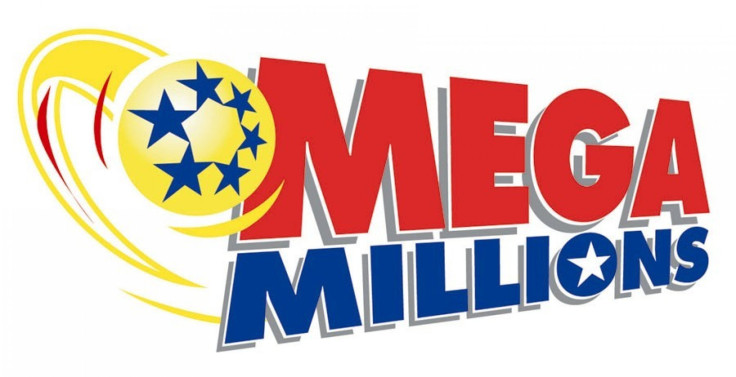 There was a winning Mega Million $105 million jackpot winning ticket sold somewhere in Virginia as the July 1 drawing on Friday also came up with 9 tickets for the next biggest prize.
The winning Mega Millions numbers for July 1, 2011 are:
12, 17, 30, 35, 47 and the Mega Ball number was 26.
Mega Millions said there was only one Jackpot winning ticket - sold in Virginia - that matched all the numbers. The prize is $105,000,000.
There were 9 tickets matching 5 numbers, for a prize of $250,000.
The multi-state lottery drawing is audited by KPMG.
Drawings for Mega Millions are held Tuesdays and Fridays at 11:00 p.m. Five balls are drawn from a set of balls numbered 1 through 56.
One ball is draw from a set of balls numbered 1 through 46.
You win if the numbers on one row of your tickets match the numbers of the balls draw on that date. There are nine ways to win a prize, which ranges from $2 to the jackpot.
If no one wins the jackpot, the money is carried over for the jackpot of the next drawing. Chances of winning any prize are 1 in 40, according to Mega Millions.
The biggest ever Mega Millions prize was a $390 million jackpot on March 6, 2007 when two tickets were sold in Georgia and New Jersey. The second largest prize was $380 million on January 4, 2011, when two tickets were sold in Idaho and Washington.
© Copyright IBTimes 2023. All rights reserved.